Training and Services Update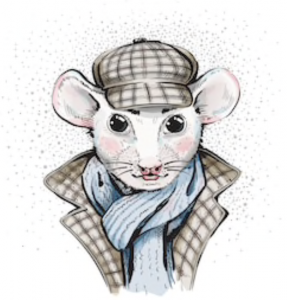 Welcome to the Mouse Training and Services Update, new services will include
New Courses and Course Outlines
Public Course Dates
MOS exam latest news
Special offers
Blogs links
Public Course Schedule – January 2020
Excel Public Courses
Three new Excel one day Public courses
Rate £ 200 + VAT
Course class sizes are limited to eight
Public Course Details
PowerPoint Public Course
PowerPoint one day Public courses
Rate £ 200 + VAT
Course class sizes are limited to eight
Public Course Details
Project Public Courses
Project one day Public courses
Rate £ 225 + VAT
Course class sizes are limited to eight
Public Course Details
Access Public Courses
Two Access one day Public courses
Rate £ 200 + VAT
Course class sizes are limited to eight
Public Course Details
Word Public Courses
Two Word one day Public courses
Rate £ 200 + VAT
Course class sizes are limited to eight
Public Course Details
New Course – Microsoft Teams
Courses available – half day / full day tailored course.
Outlook 365 latest update now incorporates Teams functionality – Schedule team meetings, create Outlook email groups are just two popular topics.
Further reading – Blog available – Blog
For Call for further details
MOS Video Study Packs
Now Available for 2016, 365 & 2019 MOS Exams
Study Packs include – Vouchers & Retake, Video instruction files and Gmetrix practice tests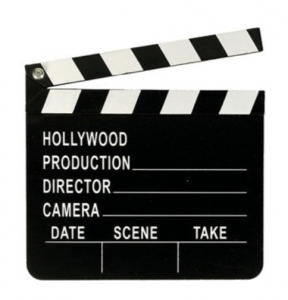 Excel Public Courses
Just scheduled Three new Excel one day Public courses
Rate £ 200 + VAT
Course class sizes are limited to eight
Microsoft Office 365 Licensing
This moth we will providing new licensing services to suite all needs.
Price plans starting from £ 3.80 per month.
Monthly and yearly subscriptions available