Mouse
Training
London Ltd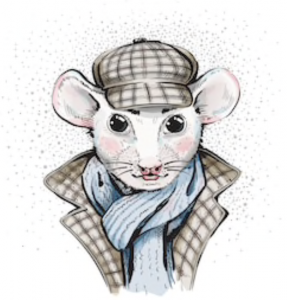 Mouse Training London Ltd provides IT training courses, we are a MOS Specialist and a Certified Microsoft Training Centre in London working throughout the UK. We have many years of experience and knowledge in providing effective training support to businesses and individuals helping develop their confidence and expertise. Our company holds numerous training qualifications and accreditations such as ISO 9001:2015 which are reviewed on a regular basis. This ensures that you receive the very best training available.
How we work at Mouse Training London Ltd
Our team is made up of certified and experienced trainers allowing us to provide effective training that best suits you. We don't just read from the book but work hard to understand your needs and devise a method that works for you. Our style of delivery and content can be adjusted to best suit your needs for IT training courses, delivered either at your offices or at our training centre in London.
IT Training Courses in London and Online
Mouse Training London Ltd offer a wide range of services including applications training from all major software providers including Microsoft, Apple and Adobe. We are an Accredited Microsoft Test Centre. We also provide a full range of training and exam materials. Laptop hire is available on request.
Efficient service at competitive rates
We offer top quality Microsoft Office training at competitive rates. If you need help choosing your course, give our team a call on the number below to discuss your requirements.
Read More ..
Training Course Homepages
Online Exams
Exams from home are available daily Monday – Friday
Weekends on request.
MOS, Microsoft 365 Fundamentals, MTA, Adobe, Unity and all Certiport online exams
Additional dates can be scheduled for group bookings
For latest date please see sidebar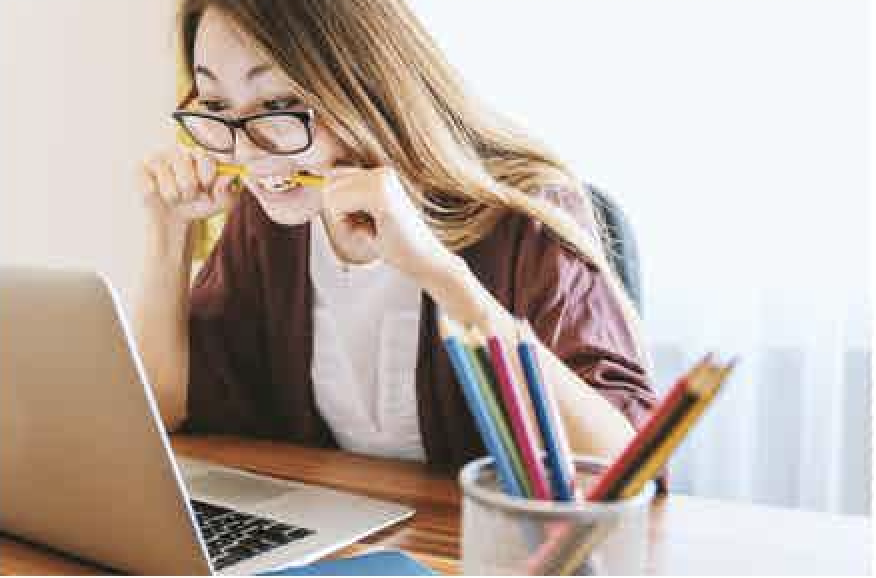 Purchase 4 MOS vouchers, get 5 free – Applies to Vouchers and Self-Study Kits


Purchase your MOS vouchers from Mouse and pay zero exam admin fees
Featured Courses – Essential Excel Functions
Functions are the backbone of most worksheets. But there are around 500 worksheet functions in Excel. How can you possibly learn them all? The answer is, of course, you don't need to learn all of them. But you do need to know Excel's best ever functions. The ones you will actually use time and time again.
Our one-day training course is devised to give you a broad skill set covering all the primary categories of Excel functions. We will examine how to create filtering calculations using functions like SUMIFS and COUNTIFS. Then concentrate on introducing logical decision-making into our formulas. Make your formulas think for themselves! And, finally, master the use of lookup functions like VLOOKUP.
All our courses are available online with Zoom or Teams. You are welcome to attend our training centre, or we can come to you. Call 020 7920 9500 today for further details.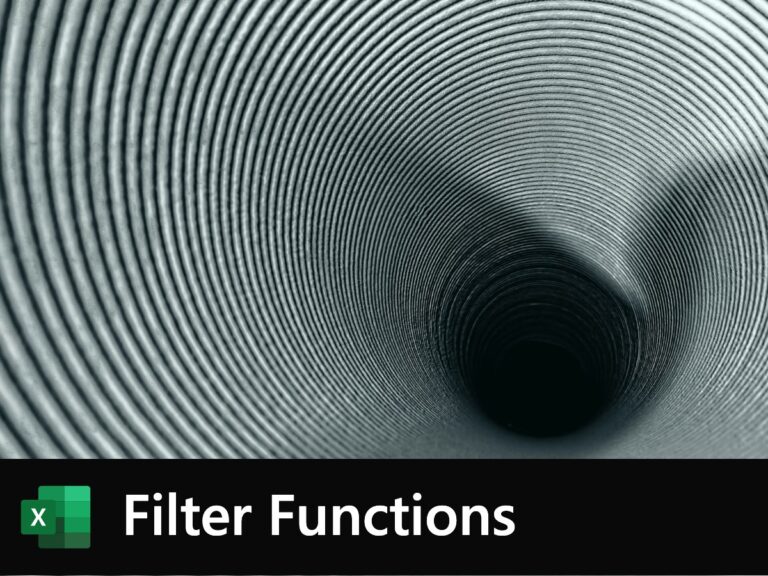 Everybody can do a SUM or a COUNT. But, in real life, many of our calculations require some type of filter. Add up all the sales between two dates. Count the number of deals for a specific product. These are examples of filtered calculations. And this where SUMIFS and COUNTIFS are invaluable. Some people would say that you can't do without them, they are essential functions.
We'll also deal with the legacy functions, SUMIF and COUNTIF and take a quick look at some of the other handy filtering functions like AGGREGATE and SUMPRODUCT.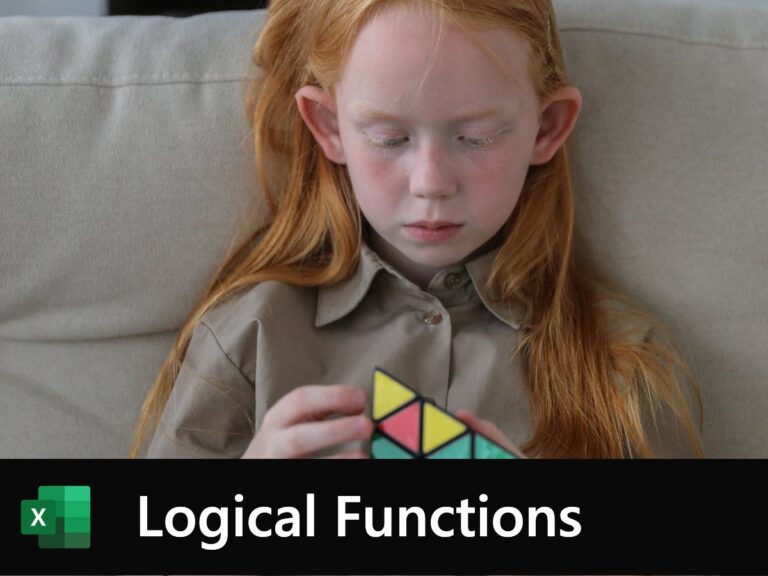 One of the best Excel skills to master is the ability to make your formulas intelligent. Then you'll start to feel that Excel is working for you. And not the other way round! We shall see how to use functions like IF, IFS and SWITCH to get our formulas to follow a set of simple rules and return different results based on logic.
Mastering logical functions completely changes your formula game. We'll start by considering the basic if-then-else logic. And then see how to make multiple tests, combine different tests together and how to force out ugly error values.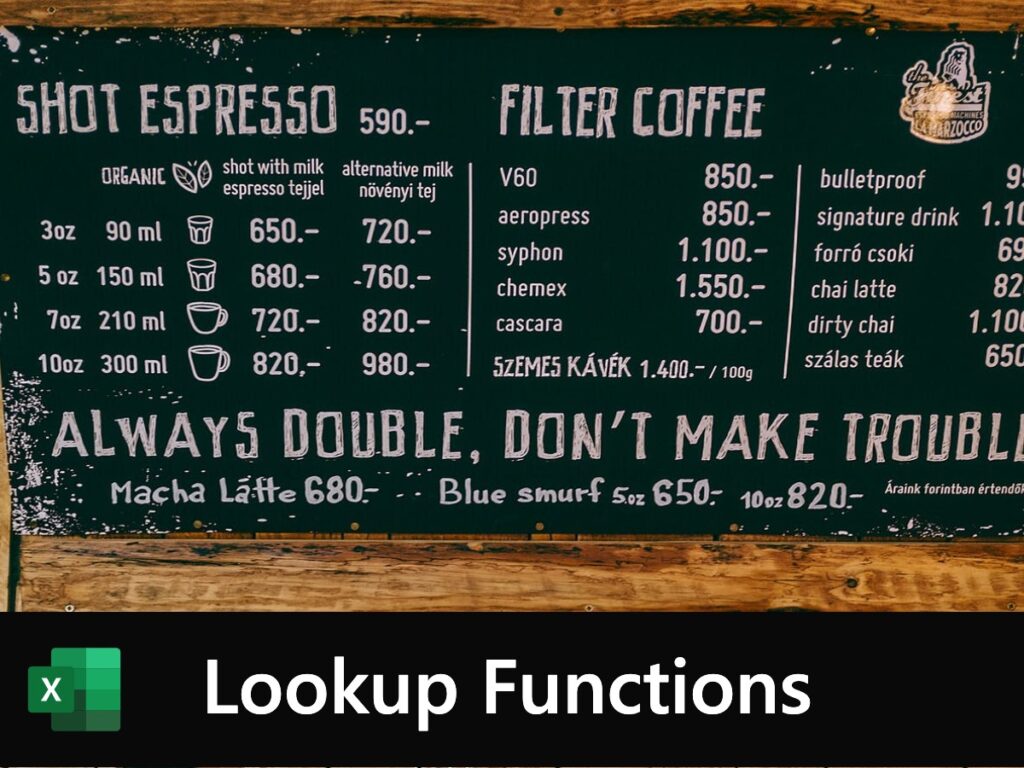 Many people first discover lookup formulas in Excel worksheets that they've inherited from their colleagues. Then they realise, with a sense of horror, that these formulas are driving most of the calculations in the worksheet. And they can't make head nor tail of them!
Don't let functions like VLOOKUP or MATCH work their mystery on you. Have you ever looked up the price of a Flat White in your local coffee shop? Yes? Then you already understand what VLOOKUP does. Spend a bit of time with us and learn how to use these all-important and essential Excel functions. It's time well spent.
Hints and Tips – Excel Drop Down Lists
Have you ever seen those drop-down lists in Excel cells? And wondered how to do them? It's all about Excel Data Validation.
The video starts with a few simple examples. Usually, that's all you'll ever need. Then we move on to dealing with data validation in Excel Tables. And solve that knotty problem you sometimes get when a Table is the data source.
This uses an Excel formula incorporating the INDIRECT function. The INDIRECT function is used again to create Dependant Validation Lists. This where you have one validation list which changes, based on the choice made in another list.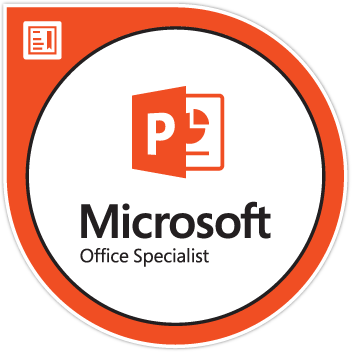 Branavan
MOS Online Exams " Mouose Training Dec '20
This was the first time I had done a remote exam so I was a bit nervous but everything went smoothly. Thank you for providing this service for us as it provides an invaluable portal through which we can get our Microsoft certifications. I will definitely recommend your services to other people I know and who are interested.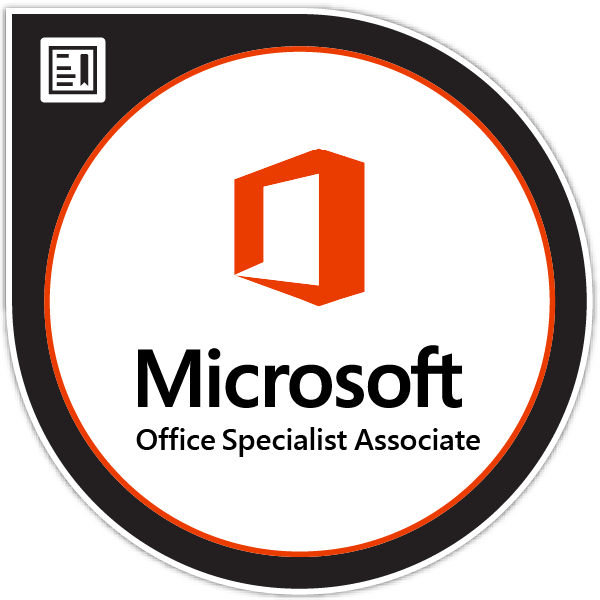 Leon
Amazing experience. Extremely flexible and managed to book my Microsoft Office Specialist exam at short notice (i.e., within 7 days of initial call). Mike answered all my questions over the phone, organised my exam voucher + retake voucher (admittedly I didn't use the retake voucher as I was able to pass first time). I would highly recommend and will be planning to use this service again for my future certification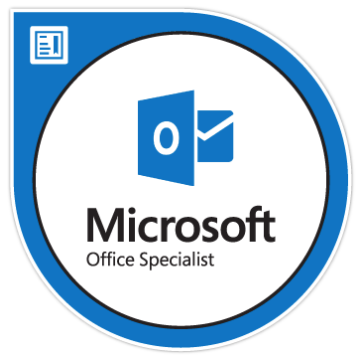 Siobhan
It has been invaluable being able to sit my Microsoft Office Specialist qualifications online with Mouse Training London Ltd. The whole process has been very simple and I would highly recommend their services.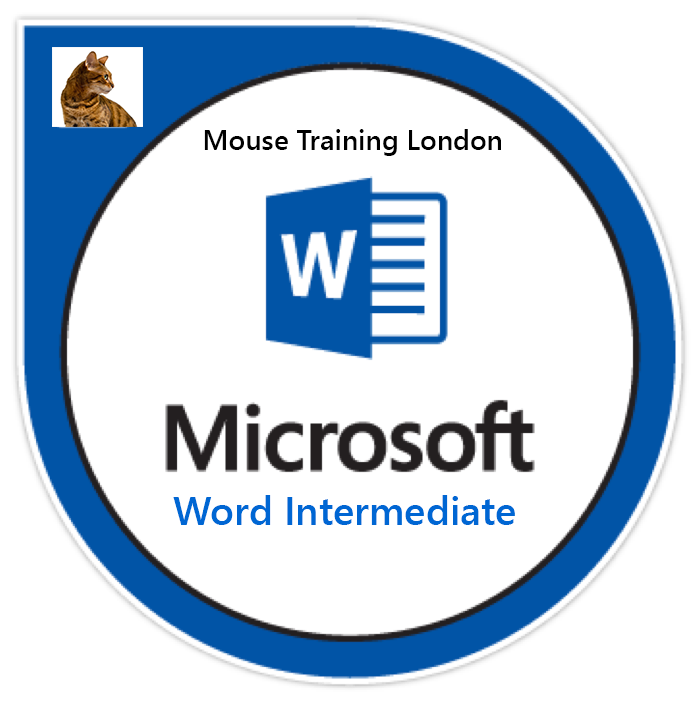 Bernard
Friendly staff great course advice pre booking. My Excel course could not been better, trainer explained subject clearly Looking forward to my next course Microsoft Project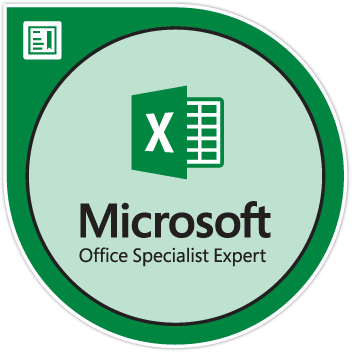 Cullum
If you are looking for a venue to take your MOS exams, then look no further. I was struggling to find a Pearson Vue test centre that hosted all of the MOS 2016 exams at a time that fitted around my work schedule. Mouse Training was very flexible, enabling me to take exams early in the morning pre rush hour for the Excel Expert exam, and even offered weekends as an option - all at very short notice. Excellent training facilities and high quality materials from CCI Learning. Highly recommended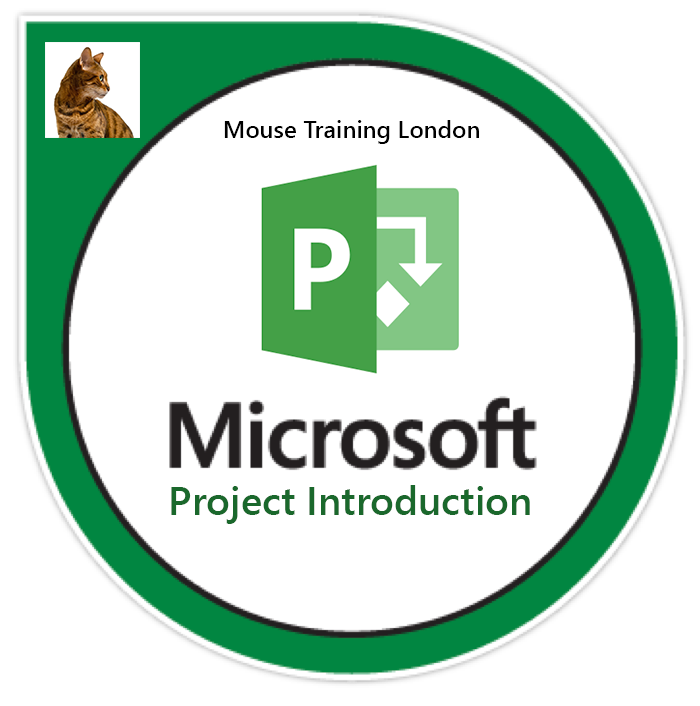 Sue
The trainer was very knowledgeable even outside the course material.
Jane
Discovering easier ways to carry out tasks I've already been doing. The trainer was very good at explaining and was good fun.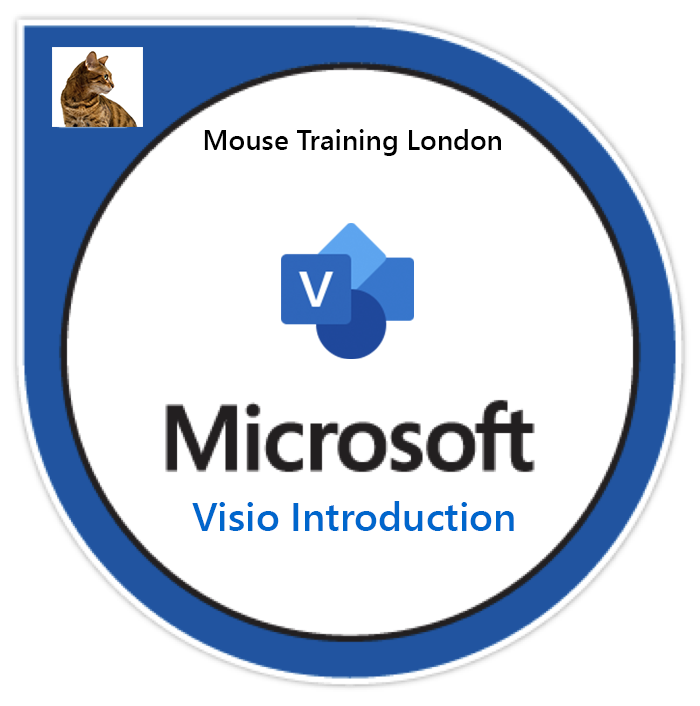 Phil
The teacher was excellent - able to explain everything very clearly, and enable all members of the group whatever their skill level David
The trainer was very approachable and explained things at a level that everyone could understand in a relaxed environment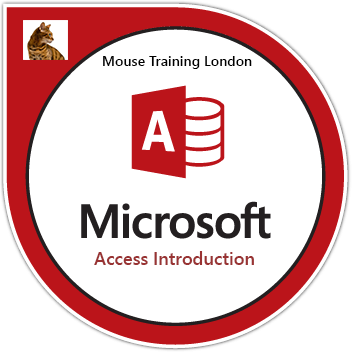 Caroline
The pace and clarity of explanation was just right. We covered a lot but it didn't feel hard going. The materials were good but the tailoring to more specific needs as we went through enhanced the course.
Andrew
Great course, trainer was extremely knowledgeable, staff nice and friendly. Will be back for Microsoft Teams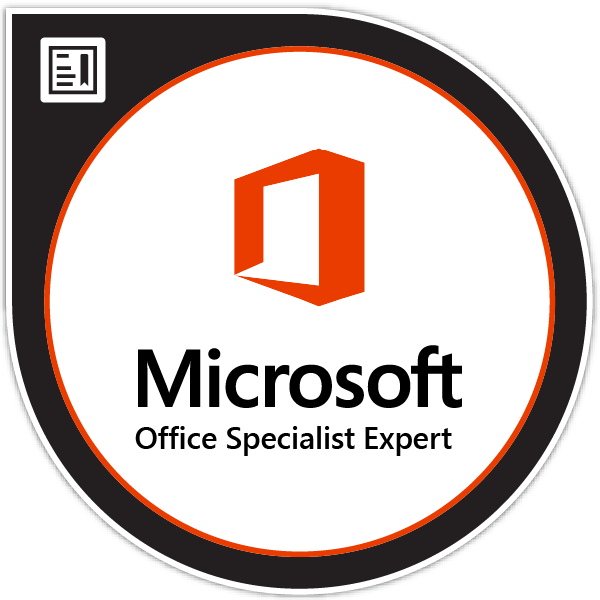 Mike
Congratulations to all our Microsoft Exam Takers This week 100% pass Rate. We take our customer support seriously and have gained ISO 9001 in our area of excellence for our documented procedures.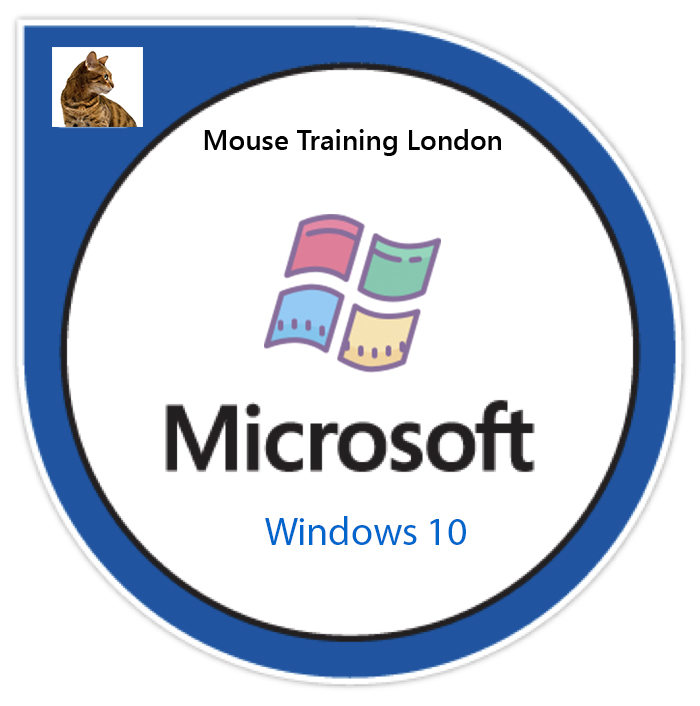 Paul
Asking questions freely and being able to exercise. Also the course seemed to run in a logical manner