Access
Introduction
Training Course
Access Introduction Overview
Our Access Introduction training course provides a comprehensive introduction to the essential functions and features of Microsoft Access.
This 1 day, hands-on course Microsoft Access Introduction training course helps you gain comprehensive, practical understanding of Access.
In this course, you will use Access to manage your data, including creating a new database; constructing tables; designing forms and reports; and creating queries to join, filter and sort data.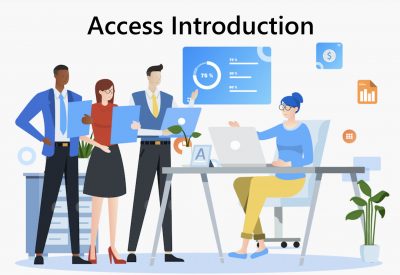 Access Introduction Five Key Topics
The Access Database Screen
Working with Access Tables and Forms
Table relationships
Extracting data using Select Queries
Creating and modifying Access Reports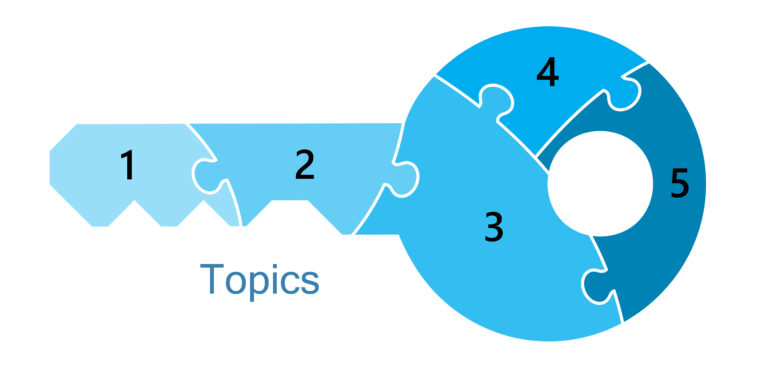 Course Details
Course Duration: 1 day
Course Availability: Monday – Saturday
Course Types: Group booking, 1-2-1 sessions, Bespoke & Public Courses
Course Availability: Monday – Saturday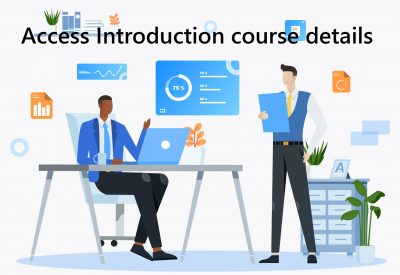 Access Introduction Training Course Details
Course Location: Our Microsoft Access Introduction training courses can be delivered either classroom style or online
Tailored Course Content: Course content can be customised to meet your specific requirements, with scheduled dates to suit you.
Tailored Courses: We offer a free consultancy service to help tailor your course to meet your requirements.
Next Public Course: Due to COVID, public classroom courses suspended until March 2021 – Group / Individual courses available classroom and online (Teams & Zoom)
Centre and Services
Comfortable & modern facilities
Unlimited access to our online training manuals
Complimentary lunch
Courses delivered by Certified Trainers
Microsoft & CPD courses available
On Completion of Microsoft Access Introduction
Understand the role of Microsoft Access objects
Plan a relational database
Create fields and tables
Create forms from scratch or using the Form Wizard
Understand Select queries
Create calculated fields
Produce Reports
Microsoft Access Introduction Training Course – Outline
Creating a form with the Form Wizard
Editing a form
Opening a form
Adding, editing and deleting records
Find and replace records
Filtering data in a form
Select queries explained
Creating select queries
Working with query views
Adding and deleting fields
Sorting records in the Design View
Using query criteria
Adding calculated fields
Summarising data
Creating a report using the Report Wizard
Using Design View to modify a report
Previewing a report
Printing the report