Microsoft Office for Apple
Microsoft Office empowers everyone to achieve more on any device. And Office loves Mac. Microsoft is committed to delivering the power and simplicity of Office in an experience designed specifically for Mac, and continue to make significant investments in the platform. Office 365 provides experiences tailored to the Mac and macOS, like Dark Mode, Continuity Camera, OneDrive Files on Demand, and Touch Bar support on the MacBook Pro. And it's connected to the cloud, so you can access your content from any device, coauthor with anyone around the world in real-time and use the power of artificial intelligence (AI) to create more impactful content with less effort. The result is an experience that is unmistakably Office but designed for Mac.
Back to Top
Microsoft Applications include
Apple KeyNote Training Courses
Apple Keynote for Mac, iOS and iCloud lets you make dazzling presentations. Anyone can collaborate — even on a PC. And it's compatible with Apple Pencil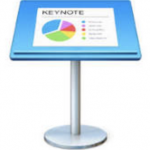 Apple Numbers Training Courses
Apple Numbers lets you build beautiful spreadsheets on a Mac, iPad or iPhone — or on a PC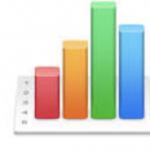 Apple Photo Training Courses
Apple Photo – move photos and videos from your iPhone, iPad, or iPod touch to your Mac or PC. Use the camera on your iPhone, iPad, or iPod touch to capture a memory. Create the ideal photo with the editing tools built in to Photos for iOS and macOS.
Apple Pages Training Courses
Apple Pages is a powerful word processor that lets you create stunning documents. You can even use Apple Pencil on your iPad to add comments and illustrations by hand. And with real-time collaboration, your team can work together, whether they're on Mac, iPad or iPhone, or using a PC.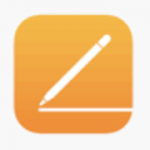 macOS Apple Big Sur Training Courses
Apple Big Sur – macOS Big Sur is the seventeenth major release of macOS, Apple Inc.'s desktop operating system for Macintosh computers.
Return to Top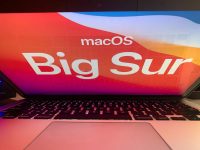 Taught by highly efficient, expert MCT trainers with many years of experience our hands-on courses mean that you will gain practical experience as well as learn many useful tips and tricks. Full access to our extensive library of software help guides is included in the price.