Excel Introduction Training Courses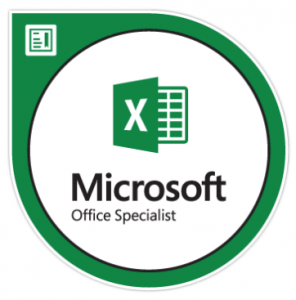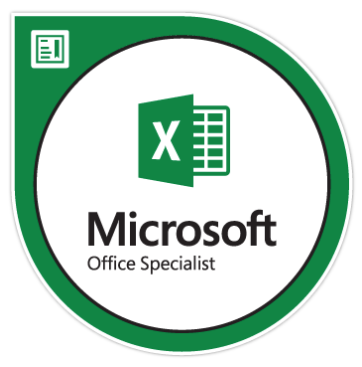 Audience: This course is designed for either beginners or those with limited experience of Microsoft Excel. In our Excel Introduction training course you learn how to easily summarise data using formulas and present your results visually as charts. We then cover formatting and printing documents. The course caters for all levels of ability.
Course Duration: 1 day
Course Availability: Monday – Saturday
Course Types: Group bookings, public courses, 1-2-1 sessions, bespoke tailored courses and office migrations.
Course Location: This Microsoft Excel Introduction training course can be delivered either at our London training venue or at your offices. 
Tailored Course Content: Course content can be customised to meet your specific requirements, with scheduled dates to suit you.
At Course Completion
After completing Excel introduction course, students will be able to:
Use the Excel ribbon
Create and modify existing worksheets
Edit a worksheet
Format a worksheet
Work with Excel formulas
Print your worksheet
Create a chart
Control the worksheet display
Course Outline
Module 1: Getting Started
Setting up a Microsoft account
Connect to OneDrive or Business Drive
Connect to your office 365 account
Tell me what you want to do 
Starting and exiting from Excel
Using the Excel ribbon
Customise the ribbon
Displaying Help information
Changing the file type and converting to PDF
Using and creating Custom Lists

Module 2: Creating and modifying existing worksheets
Using Excel sample templates
Creating and opening workbooks
Adding data to a worksheet
Selecting ranges of cells
Entering worksheet data
Saving a workbook
Use Smart Rename 
Module 3: Editing a worksheet
Using the Spell Checker
Adjusting column widths
Inserting and deleting a range of cells
Copy, move and delete cell entries
Find and Replace specific entries in a worksheet
Inserting and renaming sheet tabs
Module 4: Formatting a worksheet
Changing the font style, size and colour
Adding alignment options, wrap text, orientation and merge cells
Applying borders and patterns
Adjusting row height and column widths
Changing the number format of cell entries
Using Styles for consistent formatting
Conditional formatting
Module 5: Working with Excel formulas
Creating basic formulas
Brackets and the order of calculation
Excel functions
Using the SUM, AVERAGE, MAX, MIN, COUNT and COUNTA functions
Using AutoSum
Using Insert Function
Using AutoFill
Using absolute and relative references
Module 6: Printing your worksheet
Previewing a worksheet
Changing the Page setup of a worksheet
Setting the print area
Printing certain rows or columns on each page
Printing selected worksheet entries
Module 7: Creating a chart
Plotting a chart
Use Recommended Charts 
Previewing and printing a chart
Adding new data to an existing chart
Including multiple data ranges in a chart
Uses of the different chart types
Creating Sparklines
Create Funnel Charts and 2D maps
Module 8: Controlling the worksheet display
Splitting the workbook window into panes by freezing panes
Hiding rows and columns
Changing the zoom level for a worksheet
Sorting and filtering worksheet data