Microsoft
Training Course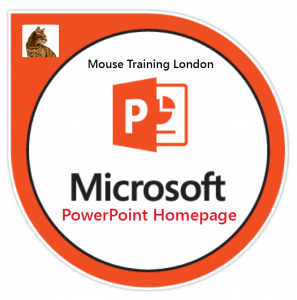 Our PowerPoint Training Course
Mouse Training offers a range of Microsoft PowerPoint training courses in London or at your office. We provide
PowerPoint
courses from beginner to advanced levels, MOS & CPD accredited. Our PowerPoint courses can be tailored to best suit your requirements and can be provided in a variety of delivery styles, including group bookings and 1-2-1, at your location or at our comfortable and fully equipped London Training Centre. All our PowerPoint courses are hands-on, there is plenty of time for experimenting with what you are being taught, trying things out for yourself and asking questions, reinforcing the concepts that you are being taught.
PowerPoint Versions
We provide courses for PC, Apple and Mobile devices, versions of PowerPoint including, PowerPoint 2007, PowerPoint 2010, PowerPoint 2013, PowerPoint 2016, PowerPoint 365 and PowerPoint 2019. Apple – PowerPoint 2011 and PowerPoint 2016
Course available for the following devices
PC, Mac & Mobile devices
Mouse PowerPoint Trainers
Our Microsoft PowerPoint Training Courses in London are delivered by expert trainers in their field, they are Microsoft Certified Trainer ( MCTs ), demonstrating their in depth and detailed knowledge and understanding of the subject area. Each has years of experience providing effective training.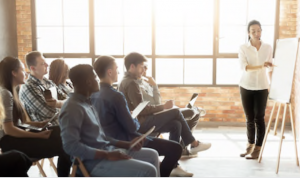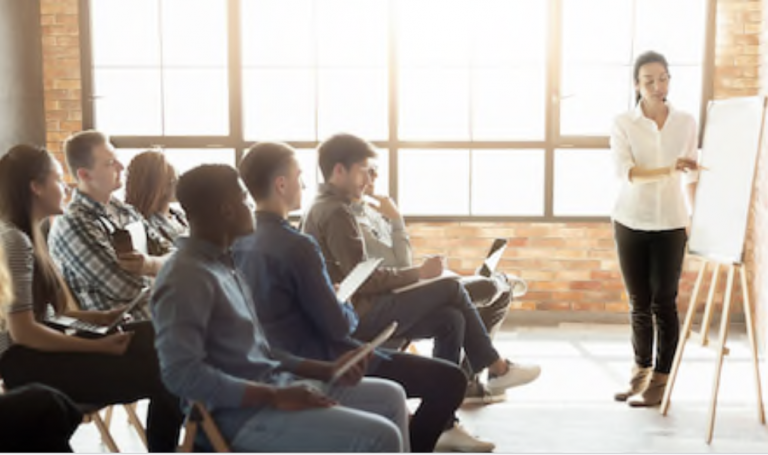 Why Attend PowerPoint Training at our Training Venue
When attending our centre we provide everything you need for your time with us in a comfortable relaxed atmosphere for training.
Refreshments available throughout the day
Complimentary lunch, normally including sandwiches, cakes, fruit, biscuits– you won't go hungry
State of the art Computers – All matching, 23'' touch screen, all software versions are available.
High Speed internet up to 500 meg.
Air conditioned rooms.
Course Materials -Full access to our extensive library of software manuals included in the price.
Stationery – Pens and notebooks supplied
Certificates – Course attendance certificates.
Recognised Examinations – Microsoft Office specialist MOS examinations available for PowerPoint Core Specialist 77-729
If you have any questions or wish to discuss options please don't hesitate to contact us..
Course Materials
All our training PowerPoint materials are published by two well known publishers, CCI Learning for Microsoft Office Specialist and Velsoft.
CCI Learning Manuals
CCI Learning publish our Microsoft Office Specialist manuals. Titles include Access 2016, Word 2016 Core, Word 2016 Expert, Excel 2016 Core, Excel 2016 Expert, Outlook 2016 Core and PowerPoint 2016 Core.
These manuals can be purchased from ourselves either as part of the official study MOS 2016 kit or manual only. You do not need to attend one of our courses to purchase these fantastic manuals.
Manuals for other Office versions are available – Office 2010, Office 2013, Office 2016, Office 2019 and Office 365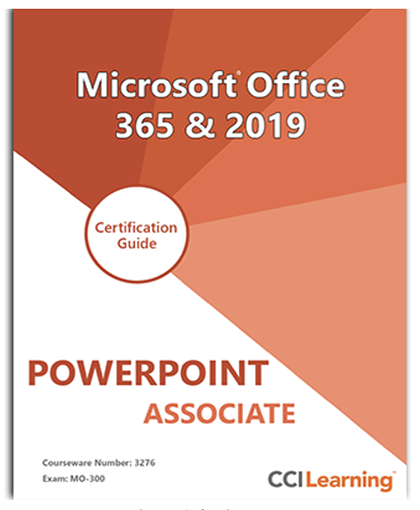 Velsoft Materials
Velsoft publish a vast range of manuals, these manuals are available to all those attending our courses. For group booking requiring tailored course outlines we can provide a tailored course manual.
Latest release – Microsoft Outlook 365 & 2019 Level 1

PowerPoint Certified Courses
As well as our standard courses we also provide Microsoft Office Specialist ( MOS ) and Continuing Professional Development ( CPD ) courses.
CPD – Continuing Professional Development – CPD recognises the commitment of professionals towards the enhancement of personal skills and proficiency throughout their careers. Courses are certified by the CPD assessment organisation to help you achieve your aims. Read More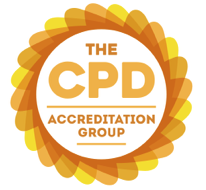 MOS – Microsoft Office Specialist – Weekend testing and On site testing is now available. Validate your PowerPoint skills and expertise with MOS, the globally recognised Microsoft Office certification program. Read More

Available PowerPoint Training Courses
PowerPoint Introduction Level – Advanced Level Key Training Topics.
Getting Started, you will learn how to create simple presentations, identify the elements of the PowerPoint screen. Be able to use the ribbon and toolbars. Customise the quick access toolbar, change slide options and arrange windows. View and switch presentations and saving options for your presentations.
Working with Slides, you will examine the features you can use to create, organise, format, and manage slides.
Working with Text, you will examine the features that you can use to set up an outline and add, modify, and format text, lists, paragraphs and WordArt in a presentation.
Working with Charts and Tables, when presenting ideas that include references to data, it may be helpful to use a chart or table. Charts and tables can visually transform data into a more meaningful structure, making it easier for you to convey your message
Adding Multimedia Elements, multimedia elements, such as graphics, pictures, video, and audio, add visual appeal to a presentation and can often be used in place of words. Using multimedia elements increases audience understanding and retention, provides emphasis on main points, clarifies your message, and enables you to engage your audience using multiple senses. Multimedia elements help users see and hear what you are trying to say
Enhancing Presentations, you can enhance a slide by adding a video or sound clip. Inserting a video clip (also called a movie clip or file) or adding sound to a slide can add interest to your presentation. However, relying too heavily on multimedia effects to carry your presentation can backfire. Too much sound and motion during a presentation can be confusing to your audience. Used thoughtfully, however, video and sound effects can quickly catch your viewers' attention.
Preparing the Slide Shown, you will learn to use the comment feature, add speaker notes and create handouts, rehearse and record your presentation, and present online. Topics included in this section: review your presentation, inserting comments, comparing presentations, inserting speaker notes, rehearsing a presentation, applying timings and creating custom slideshows.
Sharing Presentations, you will prepare a presentation for sharing as a PowerPoint show, on a CD, or in print. Compress and optimise media and pictures, protect and inspect your presentations using digital signatures and marking a presentation as final.
Exporting your presentations to other file formats.
Microsoft PowerPoint is a corporate standard presentation graphics application. Used to produce powerful, professional presentations featuring images, sound and video, text and animations, PowerPoint has an unrivalled ability to present information very clearly and bring it to life graphically.
Our Microsoft PowerPoint training courses can take you on a journey from being a complete beginner through to an advanced user who will then be able to make full use of the application's capabilities and beyond. Taught by highly efficient, expert Microsoft Certified trainers with many years of experience our hands-on courses mean that you will gain practical experience as well as learn many useful tips and tricks. Full access to our extensive library of software help guides is included in the price.
This course is ideal for complete novices, those who have basic knowledge of PowerPoint or are self-taught. The course will provide you with the skills you need to work quickly and produce effective and beautiful presentations.
Delegates will leave feeling confident about creating professional presentations with the software and be able to navigate the interface intuitively and productively.
Related Articles
PowerPoint Presentation Tips to make More Creative Slideshows