Excel
Intermediate
Training Course
Excel Intermediate Course Overview
Our Microsoft Excel Intermediate training course is designed for users with some experience working with Excel who want to broaden their knowledge. The course focuses on unleashing the power of Excel formulas and functions to manipulate worksheet data and includes a brief guide to summarising data with filters, subtotals and tables.
Delegates will leave feeling confident in their use of Excel and ready to take on new challenges with their data.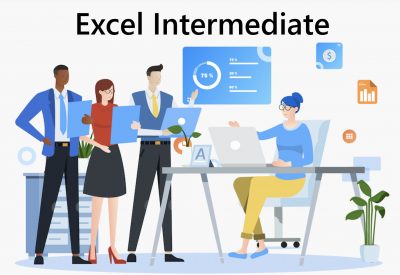 Excel Intermediate Five Key Topics
Using Range Names in formulas and navigating spreadsheets
Absolute and Relative addressing
Create calculations based on conditions
Summarise data using Subtotals
Restricting data entry using Validation rules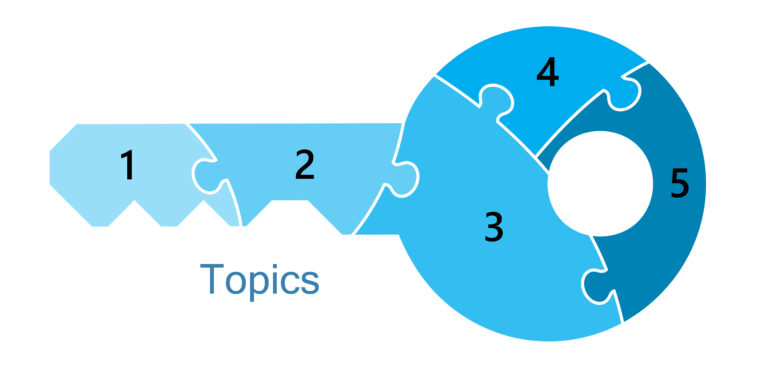 Excel Intermediate Course Details
Course Duration : 1 day
Course Availability : Monday – Saturday
Course Types : Group booking, 1-2-1 sessions, Bespoke & Public Courses
Course Availability : Monday – Saturday
Excel Intermediate Training Course Details
Course Location : Our Microsoft Excel Intermediate training course can be delivered at your offices, Mouse venue or online.
Class Size : Individual or Group.
Course Format : Classroom style or online (Teams or Zoom)
Tailored Course Content : Course content can be customised to meet your specific requirements, with scheduled dates to suit you.
Tailored Courses : We offer a free consultancy service to help tailor the course to meet your requirements.
Next Public Course : Due to COVID, public classroom courses are suspended until March 2021.
Centre and Services
Comfortable & modern facilities
Unlimited access to our online training manuals
Complimentary lunch
Courses delivered by Certified Trainers
Microsoft and CPD courses available
On completion of Excel Intermediate Training Course
Use Excel formulas confidently
Manipulate data with text functions
Use Logical and Lookup functions
Link Worksheets
Analyse Worksheet Data
Protect Excel documents
Save time formatting worksheets
Restrict data entry using rules and drop down lists
Excel Intermediate Course Outline