Microsoft Teams Training Course

Audience: This Microsoft Teams Training course is intended to help all users get started with Teams, use messages and channels, communicate in different ways, and customise Teams settings. By the end of this course, users should be comfortable using the Teams app in their day-to-day workflow.
Course Duration: 1 day.
Course Availability: Monday – Saturday
Course Types: Group bookings, public courses, 1-2-1 sessions, bespoke tailored courses and office migrations.
Course Location: This Google docs essential training course can be delivered either at our London training venue or at your offices.
Tailored Course Content: Course content can be customised to meet your specific requirements, with scheduled dates to suit you.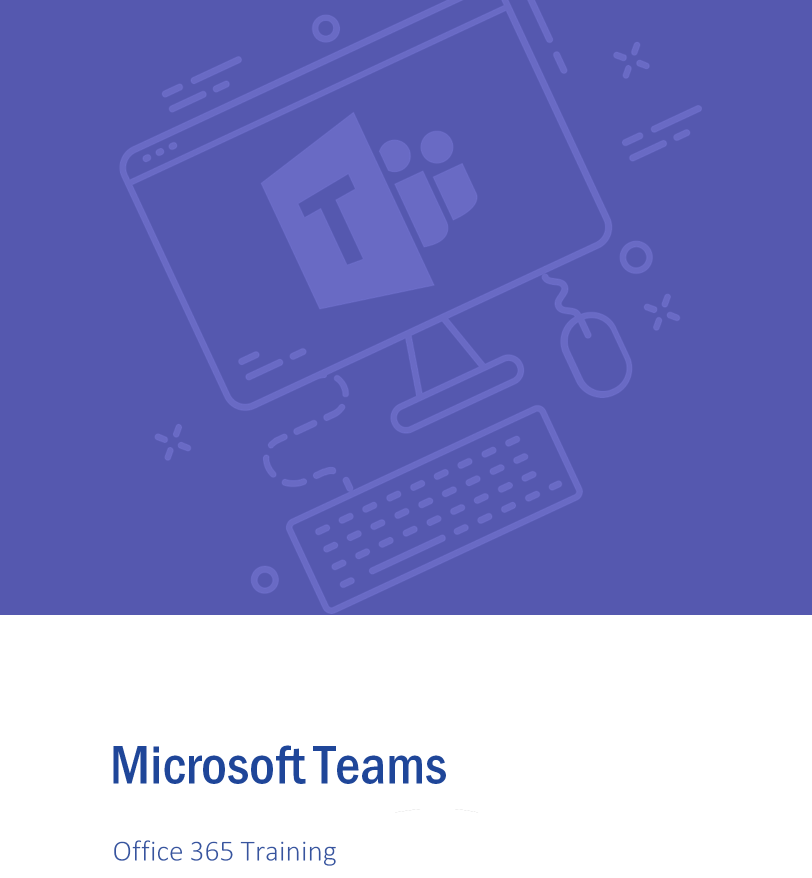 At Course Completion
After completing this course, students will be able to:
Communicating in Channels
Using Other Communication Tools
Customise Channels
Inserting images and tables
Getting Started with Microsoft Teams
What is Microsoft Teams?
Launching Microsoft Teams
The Microsoft Teams Interface
Creating a New Team
Adding Members to Your Team
Changing Teams
Leaving a Team
Using Microsoft Teams Desktop and Mobile Apps
Customizing Your Teams Experience
About Channels
Viewing Channels
Creating a Channel
Marking a Channel as a Favorite
Following and Unfollowing a Channel
Posting Messages
Posting a Message
Expanding the Compose Box
Editing a Message
Replying to a Message
Adding Files to a Message
Deleting a Message
Getting Help with Microsoft Teams
Using the Help Center
Using T-Bot
Viewing New Features
Viewing Keyboard Shortcuts
Using Slash Commands
Communicating in Channels
Managing Messages
Identifying New Messages
Marking Messages as Read and Unread
Liking a Message
Saving a Message
Doing More with Messages
Using Mentions
Using Announcements
Viewing Your Activity
Searching in Teams
Managing Files in a Channel
Viewing Posted Files
Creating a New File
Uploading a File
Managing Files
Moving Files
Using the Wiki
Viewing the Wiki
Creating Wiki Content
Creating Sections and Pages
Navigating Through the Wiki
Accessing Section Options
Accessing Page Options
Using Chat (Part 1)
Starting a Chat
Replying to a Chat Message
Continuing a Chat
Adding Other Users to the Chat
Using Chat Message Features
Using Other Communication Tools
Using Chat (Part 2)
Scheduling a Meeting from a Chat Message
Starting Audio or Video Calls
Overview of Chat Tabs
Managing Chats
Managing Meetings
Using the Meetings Tab
Using Agenda View
Scheduling a Meeting
Editing a Meeting
Joining a Meeting
Cancelling a Meeting
Managing Files in Teams
Using the Files Tab in Teams
Viewing Files
Managing Files
Adding and Managing Cloud Storage
Customizing Channels
Renaming a Channel
Accessing the Channel Email Address and Link
Accessing the Team's SharePoint Page
Deleting a Channel
Adding Tabs to a Channel
Adding a Tab
Using Tab Conversations

Renaming a Tab

Removing a Tab
Adding Connectors to a Channel
Adding a Connector
Changing Connector Settings
Changing Connector Accounts
Removing a Connector
Customizing Your Teams Experience
Managing Your Teams Profile
Updating Your Profile Picture
Changing Your Status
Changing Your Teams Settings
Logging Out of Teams
Managing Teams
Editing the Team
Accessing Advanced Team Settings
Managing Team Members
Managing Channels
Managing Settings
Managing Apps
Deleting the Team
Adding Apps and Bots
Opening the Store
Installing an App
Using Apps
Managing Apps
Removing Apps
Using Bots