Microsoft Word
Intermediate
Training Course
Word Intermediate Training Course Overview
Our Word Intermediate training course is aimed at users with some experience in working with Microsoft Word who wish to extend their knowledge.
We focus on unleashing the power of Word Styles to easily manipulate document text and formatting. Then we learn how to use sections to subdivide your document and control headers, footers and page numbering. Then continue with a guide to Mail Merge and see how to save hours of your time by automating document creation using Templates and Building Blocks.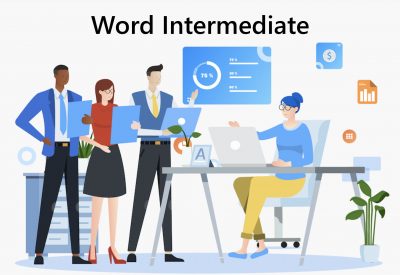 Word Intermediate Five Key Topics
Creating document Sections
The Power of Word Styles
Mail Merge
Adding Graphic elements
Templates and Building Blocks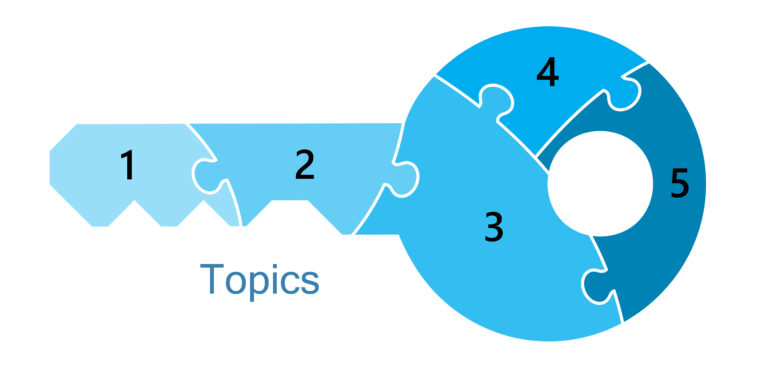 Course Duration : 1 day
Course Availability : Monday – Saturday
Course Types : Group booking, 1-2-1 sessions, Bespoke & Public Courses
Course Availability : Monday – Saturday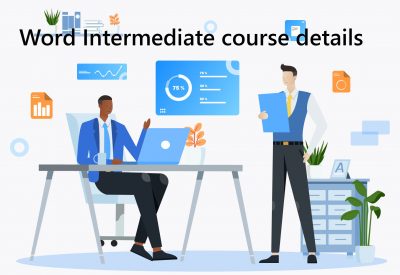 Word Intermediate Training Course Details
Course Location : Our Microsoft Word Intermediate training course can be delivered at your offices, Mouse venue or online.
Class Size : Individual or Group.
Course Format : Classroom style or online (Teams or Zoom)
Tailored Course Content : Course content can be customised to meet your specific requirements, with scheduled dates to suit you.
Tailored Courses : We offer a free consultancy service to help tailor the course to meet your requirements.
Next Public Course : Due to COVID, public classroom courses are suspended until March 2021.
Centre and Services
Comfortable & modern facilities
Unlimited access to out online training manuals
Complimentary lunch
Courses delivered by Certified Trainers
Microsoft & CPD courses available
On Completion of Word Intermediate
Work with Sections and Columns
Control Headers and Footers
Apply advanced Table formats
Work with Styles
Perform a Mail Merge
Modify pictures
Automate document creation
Use graphic elements
Structure content using Quick Parts
Microsoft Word Intermediate Course Outline