Microsoft Word
Introduction
Training Course
Word Introduction Training Course Overview
Our Word Introduction training course is ideal for complete novices or for those who have basic knowledge of Word. At the end of this one day Word training course you will have a good working knowledge of Word and feel confident in being able to create a document from scratch.
Understanding and using some of the built in layout and text editing functionality will enable you to produce striking and effective documentation in your work. You learn how to easily manipulate and format document text. We then cover creating tables, proofing documents and avoiding repetitive typing by using AutoText.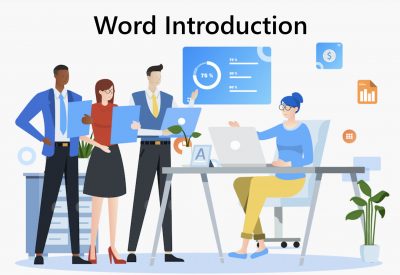 Word Introduction Five Key Topics
Create Word documents
Formatting text and paragraphs
Printing a Word document
Creating Tables
Proof a Word document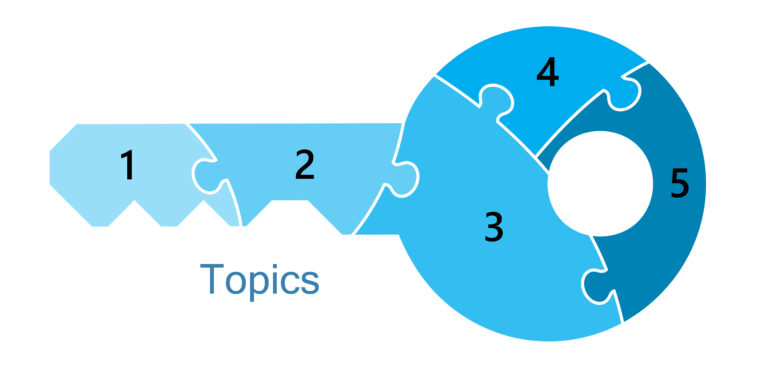 Course Duration : 1 day
Course Availability : Monday – Saturday
Course Types : Group booking, 1-2-1 sessions, Bespoke & Public Courses
Training Times : Our courses run run from 09:30 to16:30, course registration 09:00 – 09:30, refreshments available throughout the day. A buffet lunch is available – please discuss with the team.
Facilities : A relaxed environment, air conditioned training rooms, note pads, pens and unlimited access to our online course materials.
Word Introduction Training Course Details
Course Location : Face to face group / public & onsite training available. Virtual training courses available.
Class Size : As a guide we recommend class sizes to be no more than eight.
Virtual / Online training Format : Teams or Zoom.
Tailored Course Content : Our Introduction Word courses can be tailored to your requirements – Get In Touch
Tailored Courses : We offer a free consultancy service to help tailor the course to meet your requirements.
Centre and Services
Comfortable & modern facilities
Unlimited access to out online training manuals
Complimentary lunch
Courses delivered by Certified Trainers
Microsoft & CPD courses available
Sue, one of our lead Word trainers, has over 10 years of delivering Word.
All our trainers are encouraged to become Microsoft Accredited within their first year of working at Mouse Training.
Our instructors are very approachable, making the driest subject matter fun.
Word Introduction Course Video
On Completion of Word Introduction
Explore the Word environment
Create a document
Edit a document
Format text
Format paragraphs
Create tables
Proof a document
Word Introduction Course Outline
Change paragraph alignment
Use and set Tabs
Indent paragraphs
Simple Bullets and Numbering of paragraphs
Add borders and shading
Change spacing between lines and paragraphs
Apply Styles
Document Navigation Pane
Dragging and dropping paragraphs in the Navigation Pane
Create a Table
Enter data into a Table
Moving around a Table
Selecting the different parts of the Table
Modify the Table structure
Format a Table
Using the Border Painter tool
Convert Text to Table
Convert Table to Text
Check Spelling and Grammar
Smart Lookup
Using the Thesaurus to find alternative words
Using the Mini-Translator for foreign languages
Creating AutoText Entries
Editing AutoText Entries
Customise AutoCorrect Options
Using AutoComplete
Is this Word Introduction Course for You?
Don't panic, you do not need any previous experience of Microsoft Word to attend this course.
Give us a call, our admin team will be delighted to assist in making sure you are on the correct course level.
Related Microsoft Word Training Courses