Access Intermediate Overview
Our Access intermediate training courses are ideal for those who wish to interrogate existing Access databases, create queries and reports as well as gaining an insight into the fundamentals of database design using Tables and Relationships.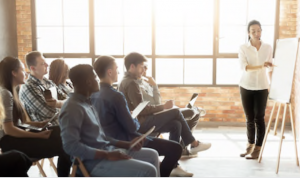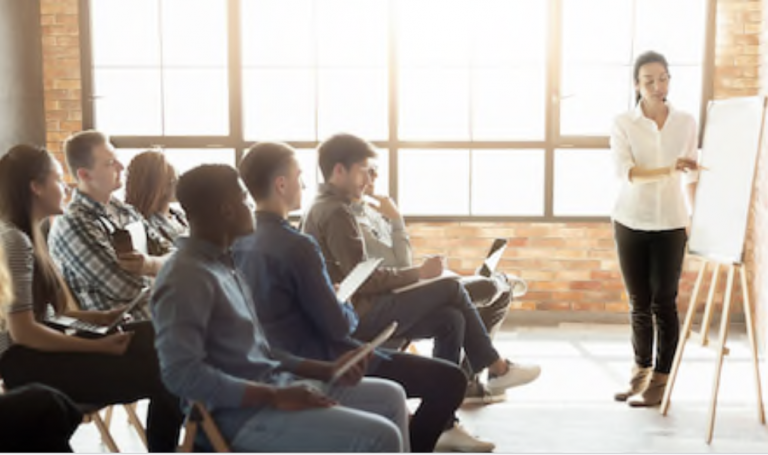 Access Intermediate Five Key Topics
Setting advanced Table field properties
Working with Access table relationships
Query calculations & logical functions
Action Queries
Advanced Forms & Reports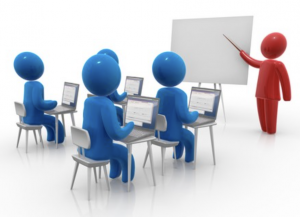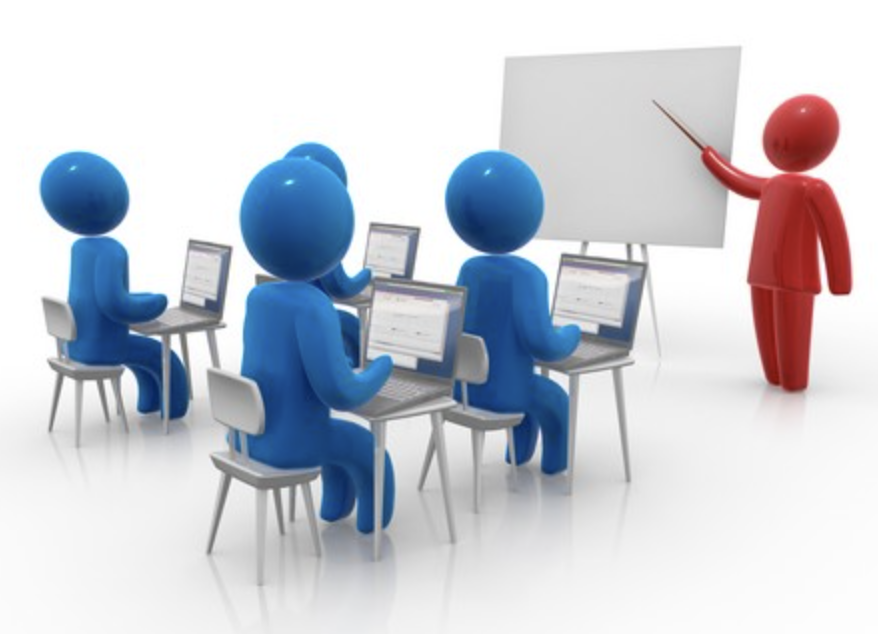 Course Details
Course Duration: 1 day
Course Availability: Monday – Saturday
Course Types: Group booking, 1-2-1 sessions, Bespoke & Public Courses
Course Availability: Monday – Saturday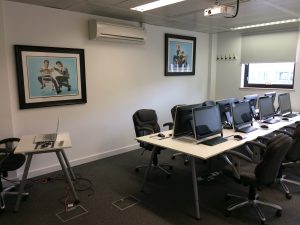 Access Intermediate Training Course Details
Course Location: Our Microsoft Access Intermediate training courses can be delivered either at our London training venue or at your offices.
Tailored Course Content: Course content can be customised to meet your specific requirements, with scheduled dates to suit you.
Tailored Courses: We offer a free consultant service to help tailor your course to meet your requirements.
Rate: £220 + VAT
Next Public Course: 2nd September 2020
Centre and Services
Comfortable & modern facilities
Unlimited access to out online trining manuals
Complimentary lunch
Courses delivered by Certified Trainers
Microsoft & CPD courses available
Microsoft Access Intermediate Training Course – Outline