Writing Analytical SQL Queries
for SQL Server
- Intermediate Training Course
Course Overview
Our Writing Analytical SQL Queries for SQL Server Intermediate training course is designed for users who have attended either the Mouse Training one day Developing SQL Server Queries with SQL Server Management Studio or the Writing SQL Queries for SQL Server course. This course is specifically designed for users of SQL Server but can easily be structured for other Relational Database Management Systems.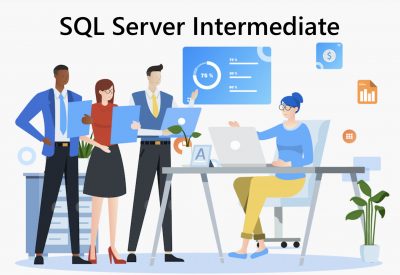 Five Key Topics
Aggregating and Grouping data
Common Table Expressions
CASE statements
Using the OVER and PARTITION BY clauses
Analysing SQL Query performance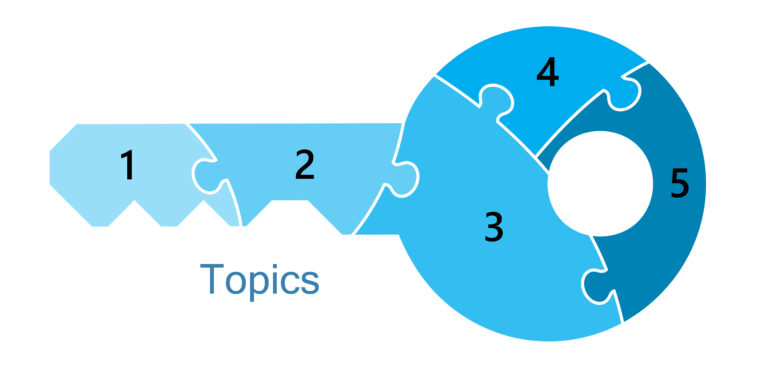 Course Duration : 1 day
Course Availability : Monday – Saturday
Course Types : Group booking, 1-2-1 sessions, Bespoke & Public Courses
Training Times : Our courses run run from 09:30 to16:30, course registration 09:00 – 09:30, refreshments available throughout the day. A buffet lunch is available – please discuss with the team.
Facilities : A relaxed environment, air conditioned training rooms, note pads, pens and unlimited access to our online course materials.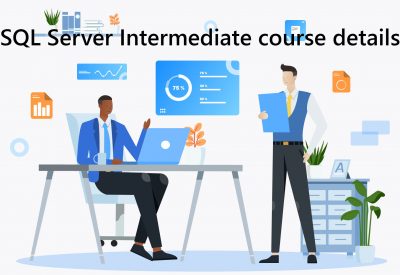 Writing Analytical SQL Queries for SQL Server Intermediate Training Course Details
Course Location : Face to face group / public & onsite training available. Virtual training courses available.
Class Size : As a guide we recommend class sizes to be no more than eight.
Virtual / Online training Format : Teams or Zoom.
Tailored Course Content : Our Writing Analytical SQL Queries for SQL Server Intermediate courses can be tailored to your requirements – Get In Touch
Tailored Courses : We offer a free consultancy service to help tailor the course to meet your requirements.
Centre and Services
Comfortable & modern facilities
Unlimited access to our online training manuals
Complimentary lunch
Courses delivered by Certified Trainers
Microsoft and CPD courses available
Steve, one of our SQL trainers, has over 25 years of delivering SQL as well as Microsoft Office Suite to advanced levels.
All our trainers are encouraged to become Microsoft Accredited within their first year of working at Mouse Training.
Our instructors are very approachable, making the driest subject matter fun.
On Completion of Writing Analytical SQL Queries for SQL Server Intermediate
Understand the fundamentals of SQL
Utilise all aspects of the SELECT Statement
Build multiple single table SELECT Statements
Understand the use of column and table aliases
Building aggregated data

Grouping aggregated data

Utilising Common Table Expressions
Making decisions with CASE
Building Crosstab Reports with CASE
Building Crosstab Reports with PIVOT
Implementing Windowing functions
Partitioning Data
Ranking data
Analysing Query Perfomance
Writing Analytical SQL Queries for SQL Server Intermediate Course Outline
Overview of SQL Server Management Studio

The example database
Review of the SELECT Statement
Utilising aggregates
SUM
AVG
MIN and MAX
COUNT
Removing duplicates with DISTINCT
How NULL affects your results
GROUP BY
HAVING
Understanding CTEs

Building CTEs
The CASE statement
Crosstabs with CASE
Crosstabs with PIVOT
Windowing Functions
Window Partitions
Percentiles
Using the OVER clause to create sliding windows
Sliding window with Partitioning
Ranking Functions
Execution Plans
Capturing SQL Statements with SQL Profiler
Using the Database Engine and Tuning Advisor
Is this Writing SQL Queries for SQL Server Course for You?
Give us a call, our admin team will be delighted to assist in making sure you are on the correct course.