SharePoint
Power Users
Training Course
SharePoint Power Users Course Overview
Our SharePoint Power Users training course is designed for power users who serve as SharePoint Site Owners or Site Collection Administrators. The course gives Power Users confidence in identifying the functional differences of different features, routing documents using workflows, and building site hierarchies.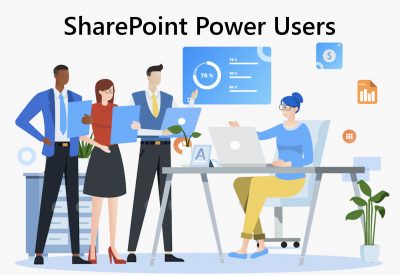 SharePoint Power Users Five Key Topics
Managing Sites and Site Collections
Setting security for Users and Groups
Managing Content Approval and Versioning
Creating and managing Sharepoint Workflows
Creating Pages and Web Part Pages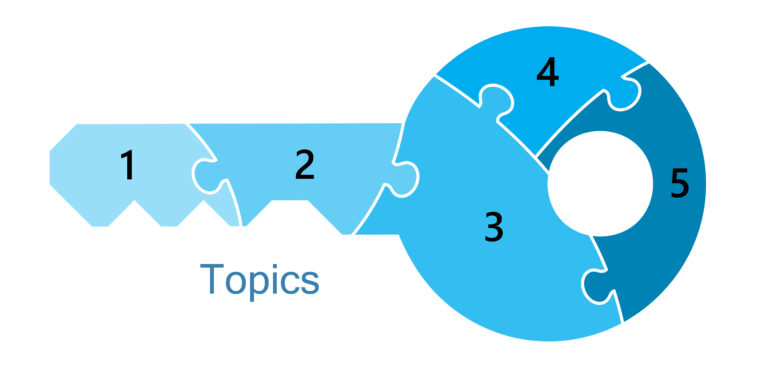 Course Duration : 1 day
Course Availability : Monday – Saturday
Course Types : Group booking, 1-2-1 sessions, Bespoke & Public Courses
Training Times : Our courses run run from 09:30 to16:30, course registration 09:00 – 09:30, refreshments available throughout the day. A buffet lunch is available – please discuss with the team.
Facilities : A relaxed environment, air conditioned training rooms, note pads, pens and unlimited access to our online course materials.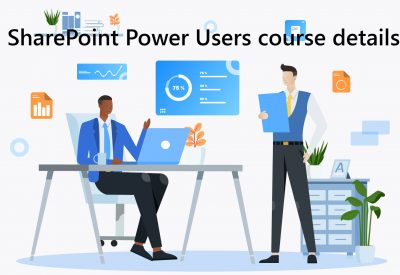 SharePoint for Power Users Course Details
Course Location : Face to face group / public & onsite training available. Virtual training courses available.
Class Size : As a guide we recommend class sizes to be no more than eight.
Virtual / Online training Format : Teams or Zoom.
Tailored Course Content : Our SharePoint Power Users course can be tailored to your requirements – Get In Touch
Tailored Courses : We offer a free consultancy service to help tailor the course to meet your requirements.
Centre and Services
Comfortable & modern facilities
Unlimited access to our online training manuals
Complimentary lunch
Courses delivered by Certified Trainers
Microsoft and CPD courses available
Michael, one of our lead Sharepoint Power Users trainers, has over 25 years of delivering Microsoft Applications at all levels levels.
All our trainers are encouraged to become Microsoft Accredited within their first year of working at Mouse Training.
Our instructors are very approachable, making the driest subject matter fun.
On Completion of SharePoint Power Users
Manage Sites and Site Collections
Add users and groups and manage site, list, folder and item security
Add and configure web parts
Configure site options including theme, title, description and icon
Configure site navigation
View site activity reports
Customise lists and libraries
Work with Site Columns and Site Content Types
Check out/in, Content Approval and Versioning
Create and modify pages & web part pages
SharePoint Power Users Course Course Outline
Is this SharePoint Power Users Course for You?
Give us a call, our admin team will be delighted to assist in making sure you are on the correct course.