Microsoft
Office 365
Part 2 Training Course
Microsoft Office 365 Part 2 Training Courses Overview
Our Office 365 Part 2 course is intended to help users understand how to complete advanced tasks using its various applications and services. Topics include file storage and collaboration with OneDrive and SharePoint, using cloud-exclusive tools such as Delve and Planner, managing users, groups and resources, and managing the security settings in Office 365. Office 365 is Microsoft's cloud-based online office and software services suite, incorporating online services with Office Online and other Microsoft tools.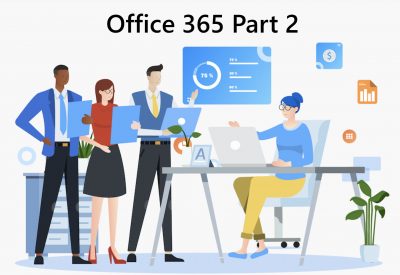 Office 365 Part 2 Five Key Topics
Sharing data with OneDrive and Sharepoint
Creating Document Libraries
Office 365 Admin Center
Managing Users, Groups and Resources
Security and Compliance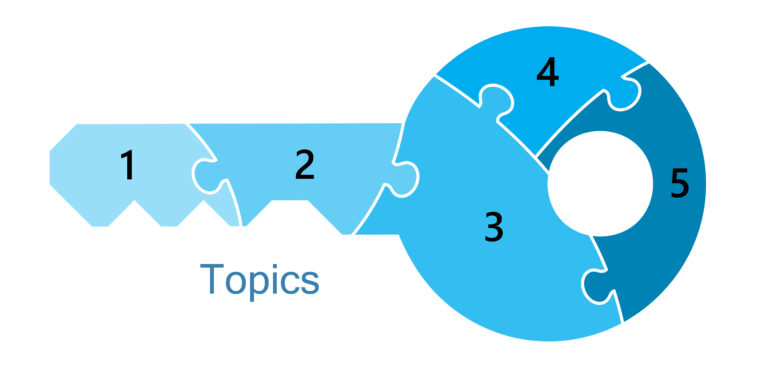 Course Details
Course Duration: 1 day
Course Availability: Monday – Saturday
Course Types: Group booking, 1-2-1 sessions, online, Bespoke & Public Courses
Course Availability: Monday – Saturday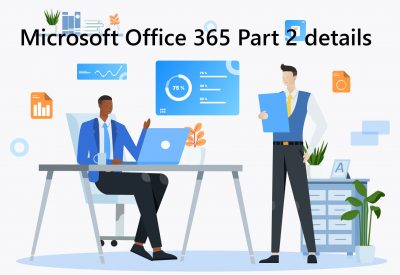 Office 365 Part 2 Training Course Details
Course Location: Our Microsoft Office 365 Part 2 training course can be delivered classroom style or online.
Tailored Course Content: Course content can be customised to meet your specific requirements, with scheduled dates to suit you.
Tailored Courses: We offer a free consultancy service to help tailor your course to meet your requirements.
Centre and Services
Comfortable & modern facilities
Unlimited access to our online training manuals
Complimentary lunch
Courses delivered by Certified Trainers
Microsoft & CPD courses available
On Completion of Office 365 Part 2
File Storage and Collaboration with OneDrive for Business
Getting Started with OneDrive for Business
Collaborating Using OneDrive for Business
Using Delve
File Storage and Collaboration with SharePoint Online
Getting Started with SharePoint
Getting Started with Document Libraries
Working with Document Libraries
Organising with Office 365
Getting Started with Planner
Working with Planner
Managing Users
Managing Groups
Managing Resources
Managing Domains
Security and Compliance
Office 365 Part 2 Course Outline