Microsoft Office 365 Part 2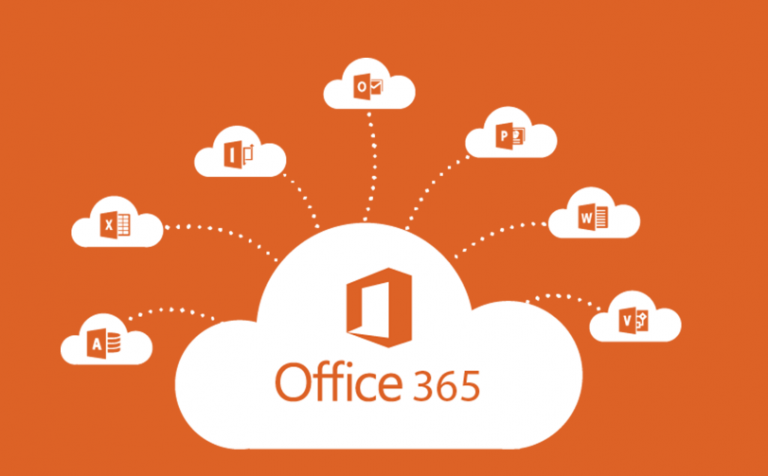 Course Overview
Welcome to our Office 365 Part 2. Office 365 training course, Microsoft's cloud-based office software suite. It incorporates online services with Office Online and other Microsoft tools.
This course is intended to help Office 365 users understand how to complete advanced tasks using its various apps and services. Topics will include file storage and collaboration with OneDrive and SharePoint; using cloud-exclusive tools such as Delve and Planner; and managing users and security within Office 365.
This Microsoft Office 365 Part 2 course can be customised with Microsoft Part 1.
Course Objectives
By the end of this course, users should be able to use OneDrive, Delve, and Planner in their day-to-day workflow. They should also be able to perform administrative tasks (such as managing users and groups within Office 365), manage domains, and use the Security & Compliance Center.
Course Duration: 1 day
Course Types: Group bookings, public courses, 1-2-1 sessions, bespoke tailored courses and Saturday club.
Course Location: This Microsoft Office 365 Part 2 training course can be delivered either at our London training venue or at your offices
At Course Completion
After completing this course, students will be able to:
File Storage and Collaboration with OneDrive for Business
Getting Started with OneDrive for Business
Collaborating Using OneDrive for Business
Using Delve
File Storage and Collaboration with SharePoint Online
Getting Started with SharePoint
Getting Started with Document Libraries
Working with Document Libraries
Organizing with Office 365
Getting Started with Planner
Working with Planner
Managing Users
Managing Groups
Managing Resources
Managing Domains
Security and Compliance
Office 365 Part 2 Course Outline
File Storage and Collaboration with OneDrive for Business
Getting Started with OneDrive for Business
What is OneDrive for Business?
Open OneDrive for Business
Add Files to OneDrive
Create Files
Organize Files
Delete Files
Collaborating Using OneDrive for Business
Use the Discover Feature
Share Files
What is Syncing?
Configure OneDrive for Business Sync
Sync OneDrive for Business to Your Computer
Using Delve
What is Delve?
Search Using Delve
Add Results to Favorites
Share with Delve
Use Boards
File Storage and Collaboration with SharePoint Online
Getting Started with SharePoint
What is Microsoft SharePoint Online?
What is a SharePoint Team Site?
Navigate to a SharePoint Team Site
Components of a SharePoint Team Site
Getting Started with Document Libraries
What are Document Libraries?
View a Document Library
Upload Files
View and Edit Files
Create Files
Delete Files
Sort and Filter a Document Library
Working with Document Libraries
Use the Checkout System
Share Files with Others
View File Version History
Roll Back File Version History
Delete Versions
Organizing with Office 365
Working with Tasks
What is Tasks?
View Your Tasks
Add Tasks
Mark Tasks Complete
Delete Tasks
Getting Started with Planner
What is Planner?
View the Planner Hub
Mark Plans as a Favorite
View Plan Details
View Your Assigned Tasks
View Task Details
Manage Your Tasks
Working with Planner
Create a New Plan
Add Buckets to Plans
Add Tasks to Buckets
Modify Tasks
Planner Views
Managing Users
Getting Started as an Administrator
What is an Administrator?
Open the Admin Center 141
Navigate the Admin Center
Use the Message Center
Use the Service Health Center
Managing Users
Add a User
Edit a User
Reset a User Password
Delete a User
Add Contacts
Managing Groups
Add a Group
Edit a Group
Delete a Group
Create a Distribution List
Add Members to a Distribution List
Create Shared Mailboxes
Managing Resources
Add Rooms or Equipment
View Sites
Change Site Sharing Settings
Add Sites
Managing Security, Compliance, and Domain Settings
Managing Domains
What is a Domain?
View Current Domains
Add a Domain
Add a Domain to Email Accounts
Security and Compliance
Open the Security & Compliance Center
Navigate the Security & Compliance Center
Create Alerts
Manage Alerts
Manage User Permissions for the Security & Compliance Center
Manage Data Loss Prevention Policies