Microsoft Office 365 Part 1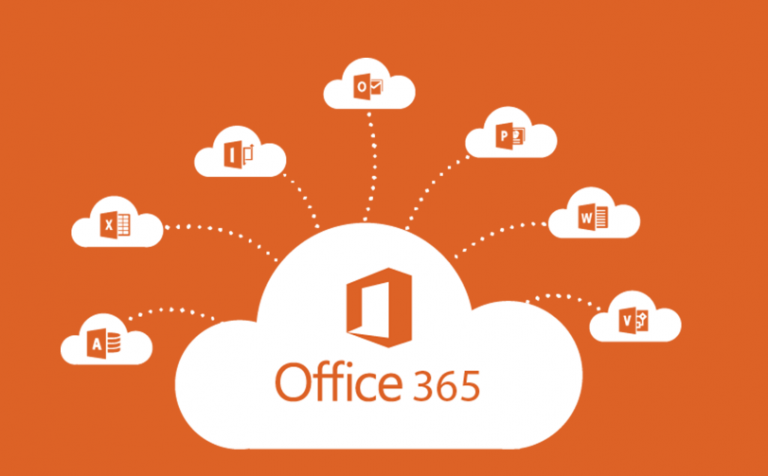 Course Overview
Welcome to the first part 1 of 2 of our Office 365 Training Course, Office 365 is Microsoft's subscription-based online office and software services suite, it incorporates access to online services such as cloud storage with the portability of Office Online.
This course is intended to help users of Office 365 understand how to complete basic tasks using its various apps and services. This manual will also help more experienced users who have little to no experience with Office Online, Skype for Business 2016, and Microsoft Teams.
This Microsoft Office 365 Part 1 course can be customised with Microsoft Part 2.
Course Objectives
By the end of this course, users should be comfortable with logging into and out their accounts, modifying basic account settings, communicating with others using Skype for Business, Outlook Online, and Microsoft Teams.
Course Duration: 1 day
Course Types: Group bookings, public courses, 1-2-1 sessions and bespoke tailored courses
Course Location: This Microsoft Office 365 training course can be delivered either at our London training venue or at your offices.
At Course Completion
After completing this course, students will be able to:
Navigating Your Account
Finding Help and Changing Settings
Using Desktop Apps with Office

Getting Started with the Outlook Web App
Configuring the Outlook Web App
Managing Contacts
Using the Calendar
Communicating with Colleagues
Getting Started with Yammer
Getting Started with Microsoft Teams
Using Skype for Business 2016
Making Calls with Skype for Business 2016
Working with Office Online Apps
Use Word Online
Using Excel Online
Using PowerPoint Online
Office 365 Part 1 Course Outline
Getting Started
About Office 365
What is Office 365?
What is Included in Office 365?
What are the Requirements to Use Office 365?
Navigating Your Account
Log into Office 365
Navigate the Office 365 Landing Page
Update your Profile
Log Out of Office 365
Finding Help and Changing Settings
Search for Help
View Settings
Change your Password
Change your Language
Using Desktop Apps with Office
Download and Install Office 365 Software
Signing into Office 365 from Office 2016
Communicating with the Outlook Web App
Getting Started with the Outlook Web App
Open the Outlook Web App
Components of the Outlook Web App
Receive and Send messages
Add and Send Attachments
Delete and Recover Messages
Manage Mailbox Folders
Configuring the Outlook Web App
Add Signatures 102
Set Up Automatic Replies
Set Up Inbox Rules
Managing Contacts
About Outlook Web App Contacts
Components of the People Web App
Add and Remove Contacts
Create Distribution Groups
Using the Calendar
Open the Calendar Web App
About the Calendar Workspace
Create Calendar Items
Share your Calendar
Communicating with Colleagues
Using the Newsfeed
What is the Newsfeed?
Using the Newsfeed Interface
Follow Colleagues and Tags
Getting Started with Yammer
What is Yammer?
Using the Yammer Interface
View User Profiles
Getting Started with Microsoft Teams
What is Microsoft Teams?
Using the Microsoft Teams Interface
Start a Conversation
Use Mentions
Search Conversations
Using Skype for Business 2016
Getting Started with Skype for Business 2016
What is Skype for Business 2016?
Signing into Skype for Business 2016
Setting your Presence Indicator
Adding a Contact
Sending and Receiving Messages
Signing Out of Skype for Business
Making Calls with Skype for Business 2016
Making a Voice Call
Making a Video Call
Working with Office Online Apps
Use Word Online
About Word Online
Creating a New Document
Opening and Editing an Existing Document
Closing Word Online
Using Excel Online
About Excel Online
Creating a New Workbook
Opening and Editing an Existing Workbook
Opening a Workbook on Your Desktop
Closing Excel Online
Using PowerPoint Online
About PowerPoint Online
Creating a New Presentation
Opening and Editing an Existing Presentation
Opening a Presentation on Your Desktop
Closing PowerPoint Online
Using OneNote Online
About OneNote Online
Creating a New Notebook
Opening and Editing a Notebook
Opening a Notebook on Your Desktop
Closing OneNote Online