Excel
VBA Advanced
Training Course
Excel VBA Advanced Overview
Our Excel VBA Advanced training course is aimed at experienced Excel VBA users who need to move to the next level.
Create interactive User Forms, build your own Add-ins, master the use of VBA arrays, extract data from databases using SQL strings and automate the other Office applications.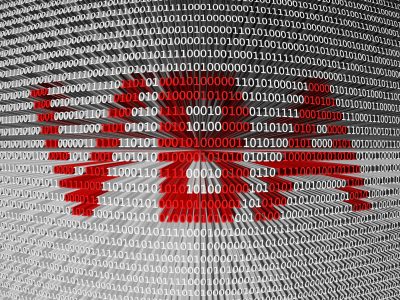 Excel VBA Advanced Five Key Topics
Master the Excel Object model
Manipulate data in arrays
Automatic execution
Create interactive User Forms
Extract data from an SQL database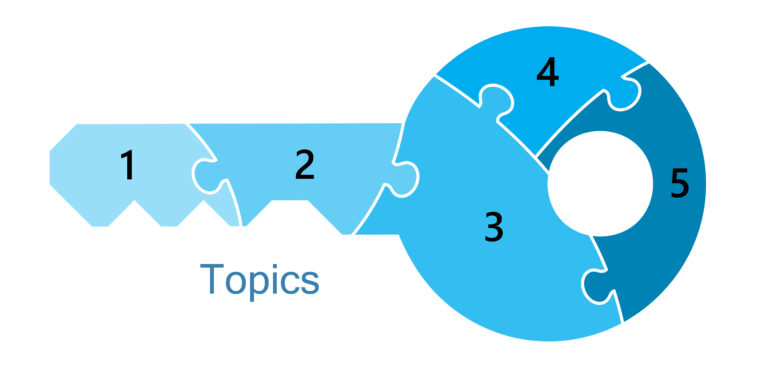 Excel VBA Advanced Course Details
Course Duration : 2 days
Course Availability : Monday – Saturday
Course Types : Group booking, 1-2-1 sessions, Bespoke & Public Courses
Course Availability : Monday – Saturday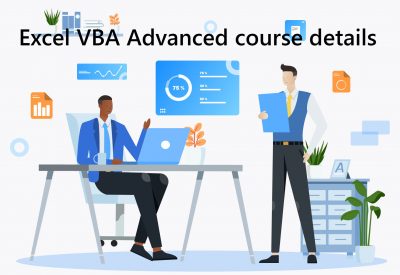 Excel VBA Advanced Training Course Details
Course Location : Our Microsoft Excel VBA Advanced 2-day training course can be delivered at your offices, Mouse venue or online.
Class Size : Individual or Group.
Course Format : Classroom style or online (Teams or Zoom)
Tailored Course Content : Course content can be customised to meet your specific requirements, with scheduled dates to suit you.
Tailored Courses : We offer a free consultancy service to help tailor the course to meet your requirements.
Next Public Course : Due to COVID, public classroom courses are suspended until March 2021.
Centre and Services
Comfortable & modern facilities
Unlimited access to our online training manuals
Complimentary lunch
Courses delivered by Certified Trainers
Microsoft & CPD courses available
On Completion of Excel VBA Advanced Training Course
Appreciate the Excel Object Model
Store data in Arrays
Use Triggers and Events
Pass and Type argument values
Work with Text Files
Create User Forms
Automate other Office applications
Create Excel Add-Ins
Excel VBA Advanced Training Course Outline