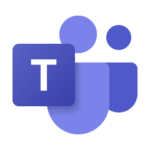 Microsoft 365
Teams
Training Course
Microsoft 365 Teams Training Course Overview
Our half-day Microsoft 365 Teams training course shows you how to meet, chat, call and collaborate in just one place. Teams is for everyone, bringing together instant message, channels and conversations, calls, meetings and files. Bringing everyone closer! Your documents, photos, videos, chat history and meeting notes are always there, so it's easier to work together.
Set up your team's space with all the apps they need so you can stay in just one place instead of jumping around. Easily find, share and edit files in real time using familiar apps like Word, PowerPoint and Excel.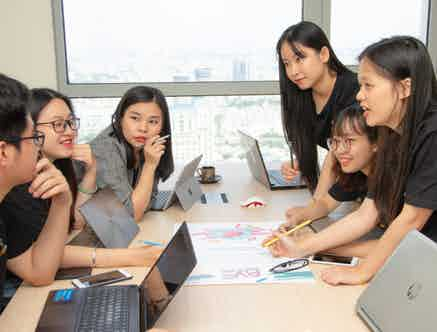 Teams Five Key Topics
Create and manage Teams
Understand Channels and Tabs
Sharing and co-authoring files
Using Chat for instant messaging
Managing Teams meetings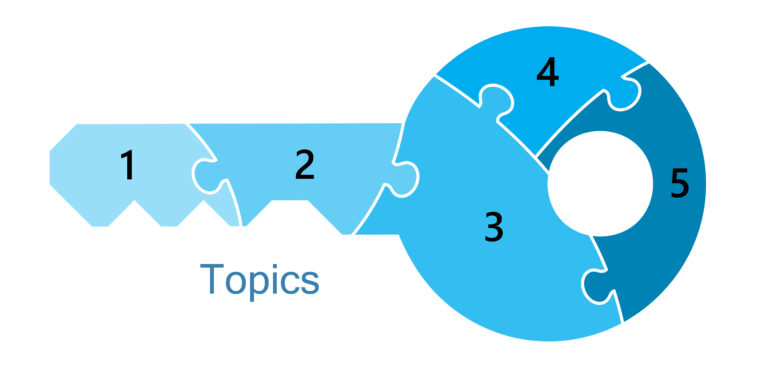 Course Details
Course Duration: Half-day
Course Availability: Monday – Saturday
Course Types: Group booking, 1-2-1 sessions, online, Bespoke & Public Courses
Course Availability: Monday – Saturday
Microsoft 365 Teams Training Course Details
Course Location: Our Microsoft 365 Teams training course can be delivered classroom style or online.
Tailored Course Content: Course content can be customised to meet your specific requirements, with scheduled dates to suit you.
Tailored Courses: We offer a free consultancy service to help tailor your course to meet your requirements.
Centre and Services
Comfortable and modern facilities
Unlimited access to our online training manuals
Complimentary lunch
Courses delivered by Certified Trainers
Microsoft and CPD courses available
At Course Completion
Communicate and collaborate with your project team using instant messaging and channel conversations
Add, manage and co-author files
Initiate and participate in Teams meetings and calls
Create a Chat
Add people to a Chat
View Chat History
Save Messages
Starting a Meeting
Meeting Options (Lobby/Presenter)
Join a Meeting
Share your Screen
Add a Tab
Add a Tab for Office Files
Reorder Tabs