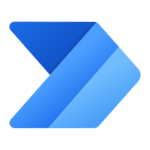 Microsoft 365
Power Automate
Training Course
Power Automate Training Course Overview
This two-day Microsoft 365 Power Automate training course provides a thorough grounding for those needing to harness the functionality of Power Automate (previously known as Microsoft Flow). Power Automate is an online workflow service that automates actions across the most common apps and services.
Learn how to build powerful workflow automation directly in your apps with a no-code approach that connects to hundreds of popular apps and services. Automate processes and tasks with conditional triggers, actions and notifications across multiple applications and platforms. Take care of what's important. Automate the rest!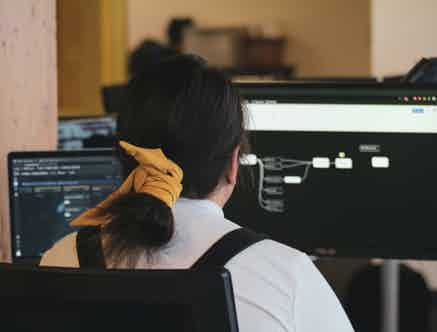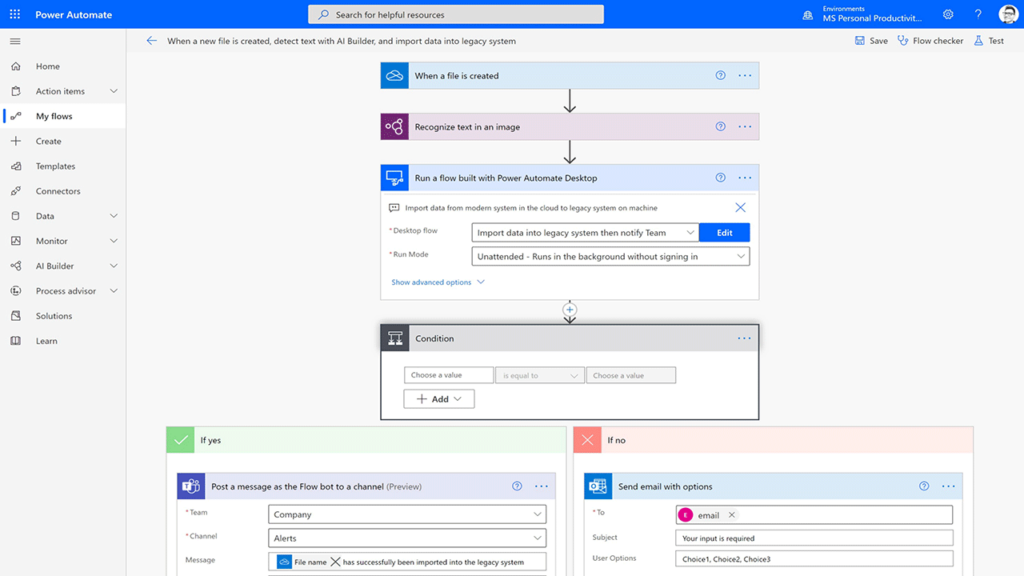 Use Power Automate to automate workflows between your favourite applications and services, sync files, get notifications, collect data, and so much more. Link all your data and streamline repetitive tasks by building automated processes using no-code, drag-and-drop tools and hundreds of prebuilt connectors that perform repetitive, mundane tasks with ease.

For example you can:
Instantly respond to high-priority notifications or emails
Capture, track and follow up new sales leads
Copy all email attachments to your OneDrive account
Power Automate Five Key Topics
Robotic Process Automation
Connect to data
Set a trigger for a series of actions
Understand actions and conditions
Manage the approval process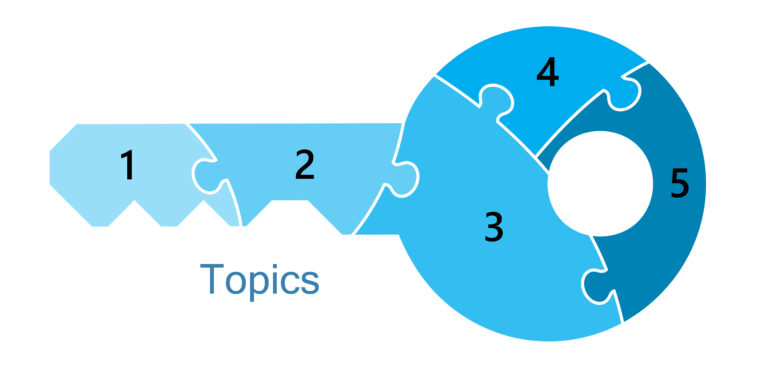 Course Details
Course Duration: 2 days
Course Availability: Monday – Saturday
Course Types: Group booking, 1-2-1 sessions, online, Bespoke and Public Courses
Course Availability: Monday – Saturday
Microsoft 365 Power Automate Training Course Details
Course Location: Our Microsoft Power Automate training course can be delivered classroom style or online.
Tailored Course Content: Course content can be customised to meet your specific requirements, with scheduled dates to suit you.
Tailored Courses: We offer a free consultancy service to help tailor your course to meet your requirements.
Centre and Services
Comfortable and modern facilities
Unlimited access to our online training manuals
Complimentary lunch
Courses delivered by Certified Trainers
Microsoft and CPD courses available
At Course Completion
Design a robotic process automation
Create workflows from templates and from scratch
Connect to data
Understand triggers, actions and conditions
Create an approvals process
Conditional Flow
'Do Until' conditions
Scopes
Parallel Branch
SharePoint Document Approval
Microsoft Forms Approval
What are Power Automate Buttons?
Notes
Sending Reminders
Logging Current Location
Logging Working Hours
Mobile Notifications