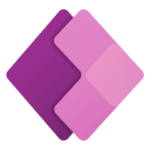 Microsoft 365
Power Apps
Training Course
Power Apps Course Overview
Our Microsoft 365 Power Apps training course shows you how to build business apps in hours, not months! Power Apps is a low code development tool which anyone can use to rapidly develop integrated visual apps for their workflows, process automation and reporting, across a range of platforms and devices.
No prior programming or software development knowledge is required. If you know your business process, then you can create an app to reduce paperwork and increase process efficiency. Are you still moving information around using paper? You need Power Apps!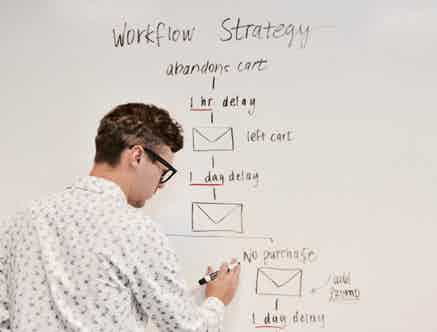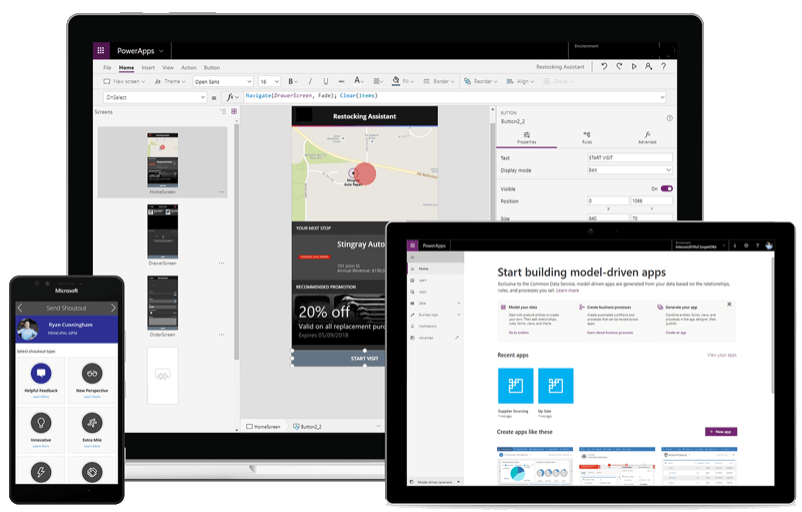 The scope of using Power Apps is huge as it integrates with Microsoft applications such as SQL Server, SharePoint, OneDrive as well as third-party applications like Dropbox, Google Docs, SAP and Oracle.
Additionally, it comes built-in with Common Data Service, the enterprise-grade datastore on which Microsoft Dynamics 365 applications are natively built on, thus eliminating the need for further data integration.
Power Apps Five Key Topics
Less Code, More Power
Create the best user experience
Develop Apps for Web, Mobile and Tablet
Understand Canvas Apps and Model-Driven Apps
Integrate PowerApps with Microsoft 365 systems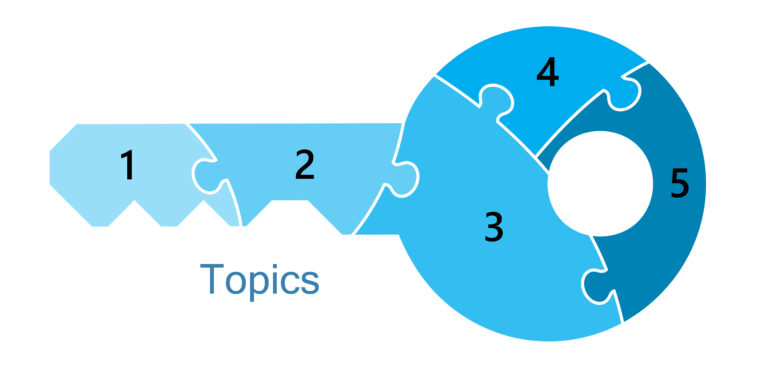 Course Details
Course Duration: 2 days
Course Availability: Monday – Saturday
Course Types: Group booking, 1-2-1 sessions, online, Bespoke & Public Courses
Course Availability: Monday – Saturday
Microsoft 365 Power Apps Training Course Details
Course Location: Our Microsoft Power Apps training course can be delivered classroom style or online.
Tailored Course Content: Course content can be customised to meet your specific requirements, with scheduled dates to suit you.
Tailored Courses: We offer a free consultancy service to help tailor your course to meet your requirements.
Centre and Services
Comfortable and modern facilities
Unlimited access to our online training manuals
Complimentary lunch
Courses delivered by Certified Trainers
Microsoft and CPD courses available
At Course Completion
Understand when to use PowerApps
Create PowerApps from existing data sources
Brand PowerApps
Customise PowerApps beyond the automated wizards
Connect to a range of data sources from Excel to Azure SQL
Understand the difference between canvas apps and model-driven apps
Integrate PowerApps with other Office 365 systems
Administer and Maintain PowerApps