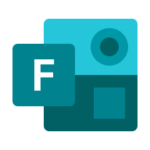 Microsoft 365
Forms
Training Course
Forms Training Course Overview
Our half-day Microsoft 365 Forms training course shows you how to create and publish effective forms with easy-to-use tools and clear design suggestions. Forms works from any web browser, on any device. Collect the data you need to run your business: customer satisfaction surveys, questionnaires, polls, employee feedback etc.
You can review the results in real time and perform analysis on the collected data with charts and automatically generated reports. Or easily export to Excel for more, in-depth analysis. Forms can also be used from within the Microsoft 365 applications you know and love, such as Excel, SharePoint and Teams.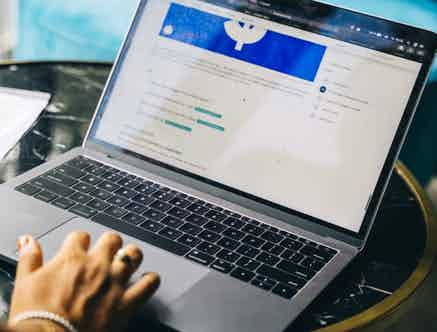 Microsoft Forms Five Key Topics
Create a Form for a Survey or Quiz
Add and configure questions
Preview Form and Themes
Set up Branching Questions
Share Forms and check Form Results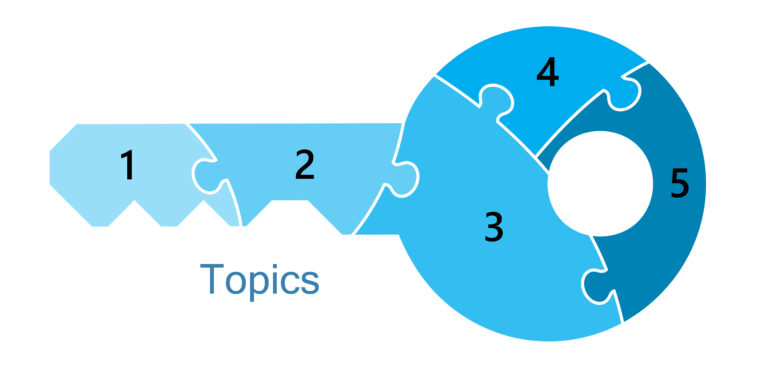 Course Details
Course Duration: Half-day
Course Availability: Monday – Saturday
Course Types: Group booking, 1-2-1 sessions, online, Bespoke & Public Courses
Course Availability: Monday – Saturday
Microsoft 365 Forms Training Course Details
Course Location: Our Microsoft Forms training course can be delivered classroom style or online.
Tailored Course Content: Course content can be customised to meet your specific requirements, with scheduled dates to suit you.
Tailored Courses: We offer a free consultancy service to help tailor your course to meet your requirements.
Centre and Services
Comfortable and modern facilities
Unlimited access to our online training manuals
Complimentary lunch
Courses delivered by Certified Trainers
Microsoft and CPD courses available
At Course Completion
Create and Preview Forms
Use Branching Questions
Create Quizes
Share Forms
Collect and Analyse Results
Answer Options
Question Points
Determine who can complete Form
Set Response Options
Team collaboration
Share Form as a Template
Send a Form and collect responses
Check Form results and Export results to Excel
Manage Forms