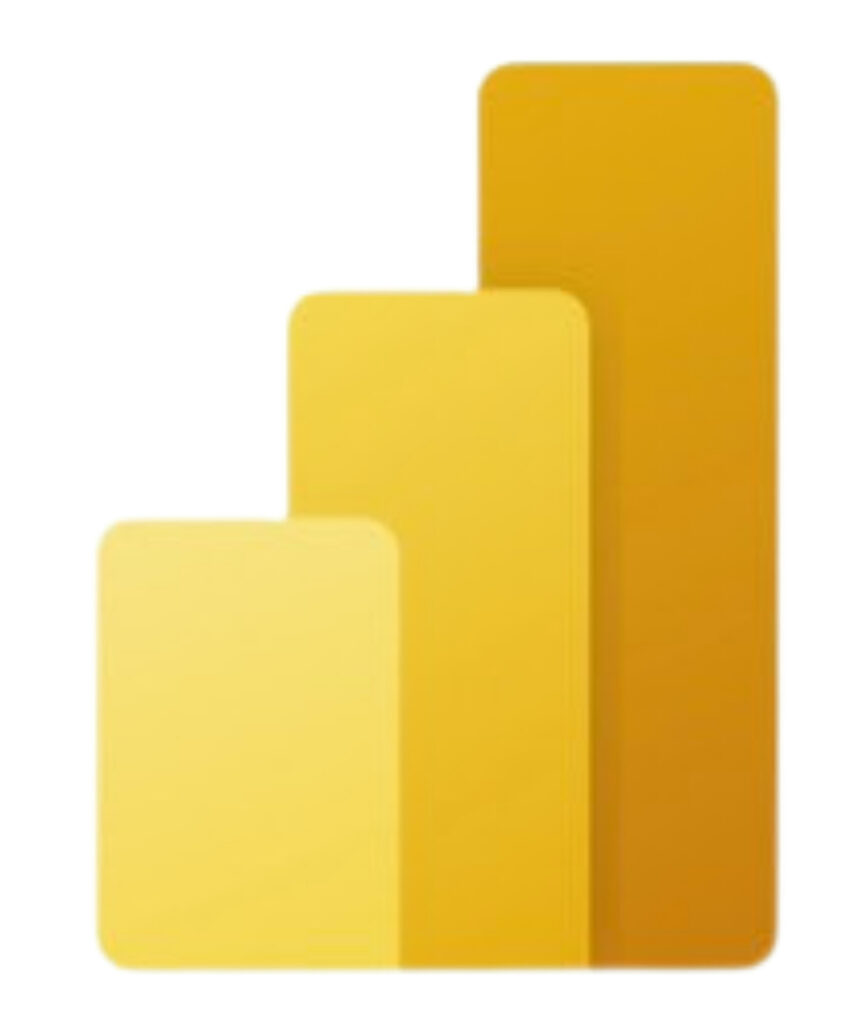 Microsoft
Power BI Introduction
Training Course
Course Overview
Our Microsoft Power BI Introduction training course helps you extract, analyse and comprehend large quantities of data – ensuring that you can present data in a logical manner and make informed business decisions. Microsoft Power BI (Business Intelligence) is a user-friendly report-based analytical tool that is transforming the way that businesses read their performance data.
This two-day, hands-on course assumes no previous knowledge of Power BI and will show you how to link and model data in Power BI and then create and share visual reports that reveal data insights.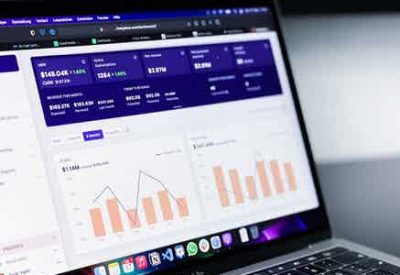 Power BI Introduction Five Key Topics
Creating Power BI data models
Understanding table relationships
Creating engaging visuals
Understanding the role of DAX formulas
Publishing and sharing dashboards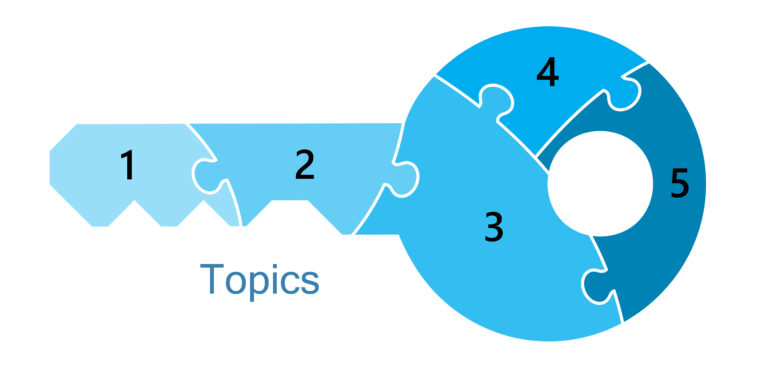 Course Duration : 2 days
Course Availability : Monday – Saturday
Course Types : Group booking, 1-2-1 sessions, Bespoke and Public Courses
Training Times : Our courses run from 09:30 to 16:30, course registration 09:00 to 09:30, refreshments available throughout the day. A buffet lunch is available – please discuss with the team.
Facilities : A relaxed environment, air conditioned training rooms, note pads, pens and unlimited access to our online course materials.
Power BI Training Course Details
Course Location : Face to face group/public and onsite training available. Virtual training courses available.
Class Size : As a guide we recommend class sizes to be no more than eight.
Virtual / Online training Format : Teams or Zoom.
Tailored Course Content : Our Power BI course can be tailored to your requirements – Get In Touch
Tailored Courses : We offer a free consultancy service to help tailor the course to meet your requirements.
Centre and Services
Comfortable and modern facilities
Unlimited access to our online training manuals
Complimentary lunch
Courses delivered by Certified Trainers
Microsoft and CPD courses available
On completion of Microsoft Power BI Introduction
Understand the Power BI workflow
Connect to various data sources
Shape and combine data using the Query Editor
Create relationships in the Data model
DAX formulas in Power BI
Creating visuals on report pages
Designing well presented reports
Publishing and sharing your dashboards
Is this Power BI Introduction Course for You?
Give us a call, our admin team will be delighted to assist in making sure you are on the correct course.