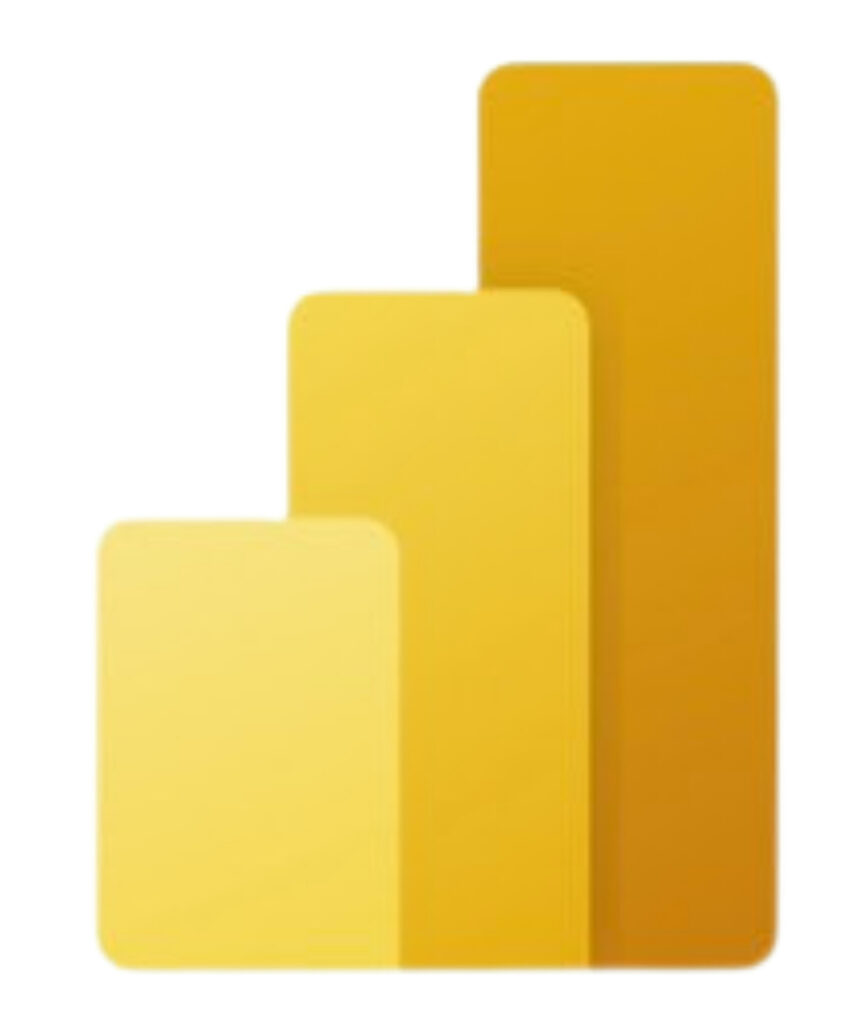 Microsoft Power BI
Mastering DAX
Training Course
Power BI Mastering DAX Overview
Our two-day Microsoft Power BI Mastering DAX training course gives you a deeper understanding of this powerful data manipulation language often described as "simple but difficult". DAX is a simple language but it can be quite a challenge to do the calculations you actually need. However, once mastered, effective DAX formulas are the key to getting the most out of your data.
Data Analysis Expressions (DAX) is the native language for PowerPivot, Power BI Desktop and SQL Server Analysis Services (SSAS).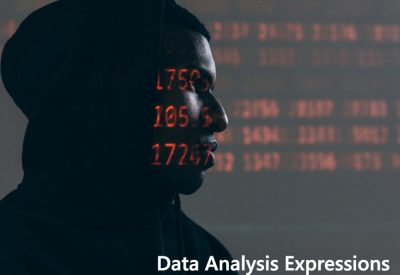 Mastering DAX Five Key Topics
A deeper understanding of how DAX works
Using DAX to join and generate tables
Control table relationships with DAX functions
Understand filters and context
Time Intelligence calculations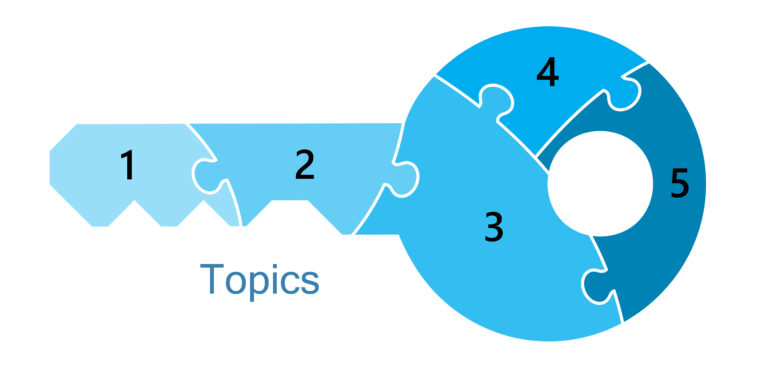 Course Duration : 2 days
Course Availability : Monday – Saturday
Course Types : Group booking, 1-2-1 sessions, Bespoke and Public Courses
Training Times : Our courses run from 09:30 to 16:30, course registration 09:00 to 09:30, refreshments available throughout the day. A buffet lunch is available – please discuss with the team.
Facilities : A relaxed environment, air conditioned training rooms, note pads, pens and unlimited access to our online course materials.
Mastering DAX Training Course Details
Course Location : Face to face group/public and onsite training available. Virtual training courses available.
Class Size : As a guide we recommend class sizes to be no more than eight.
Virtual / Online training Format : Teams or Zoom.
Tailored Course Content : Our Power BI course can be tailored to your requirements – Get In Touch
Tailored Courses : We offer a free consultancy service to help tailor the course to meet your requirements.
Centre and Services
Comfortable and modern facilities
Unlimited access to our online training manuals
Complimentary lunch
Courses delivered by Certified Trainers
Microsoft and CPD courses available
On completion of Microsoft Power BI Mastering DAX
Essential DAX
DAX Best Practices
DAX Table and Filter Functions
Calculated Table Joins
Generating New Data
Managing Relationships
Iterator Functions
Filter Context
Date Dimension Tables
Time Intelligence Calculations
Is this Mastering DAX Course for You?
Give us a call, our admin team will be delighted to assist in making sure you are on the correct course.