Microsoft Outlook
Introduction
Training Course
Outlook Introduction Training Course Overview
On completion of our Outlook Introduction training course you will obtain a good working knowledge of Outlook basics.
Feel more confident managing and communicating using Microsoft Outlook. Set up meetings, organise calendars and delegate to others. Manage to-do lists (tasks). Leave notes on the desktop. Simplify email communication, enhance group planning and access information.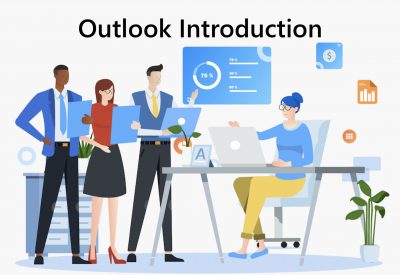 Outlook Introduction Five Key Topics
Creating, Sending, Reply & forwarding Email
Managing Mail
Scheduling Meetings
Working with Outlook Tasks
Introduction to Outlook Groups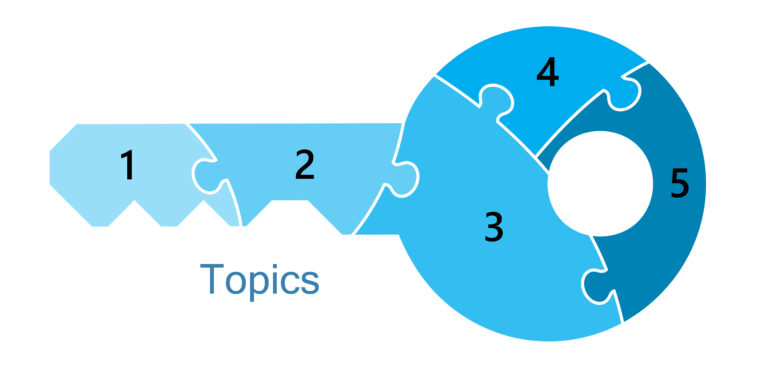 Course Details
Course Duration : 1 day
Course Availability : Monday – Saturday
Course Types : Group booking, 1-2-1 sessions, Bespoke & Public Courses
Course Availability : Monday – Saturday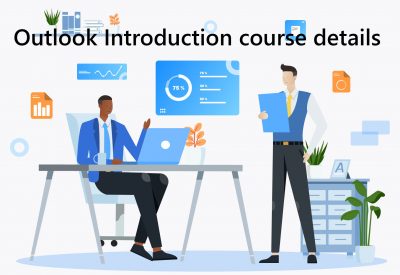 Outlook Introduction Training Course Details
Course Location : Our Microsoft Outlook introduction training course can be delivered at your offices, Mouse venue or online.
Class Size : Individual or Group.
Course Format : Classroom style or online (Teams or Zoom)
Tailored Course Content : Course content can be customised to meet your specific requirements, with scheduled dates to suit you.
Tailored Courses : We offer a free consultancy service to help tailor the course to meet your requirements.
Next Public Course : Due to COVID, public classroom courses are suspended until March 2021.
Centre and Services
Comfortable & modern facilities
Unlimited access to out online trining manuals
Complimentary lunch
Courses delivered by Certified Trainers
Microsoft & CPD courses available
On Completion of Outlook Introduction Course

Understand the Outlook environment
Tell me what you want to do
Send and receive Mail
In Line Replies
Address an email
Preview message in message list
Archive Mail messages
Clutter
Microsoft Outlook Introduction Training Course Outline