Microsoft Excel
Training Course
Excel Dashboards Training Course Overview
Our Microsoft Excel Dashboards training course examines the key Excel skills of data analysis and charting and then considers the best methods to present complex information, key KPI's and metrics to provide meaningful insight to managers and business leaders.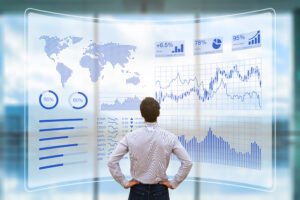 Excel Dashboards Five Key Topics
Planning an effective dashboard
Analysing data using Pivot Tables and Formulas
Visualising data using Charts and Sparklines
Combining text, tables and graphics on an Excel worksheet
Creating interactive dashboards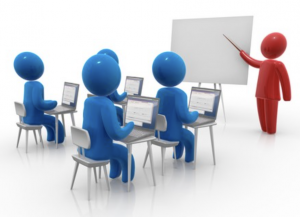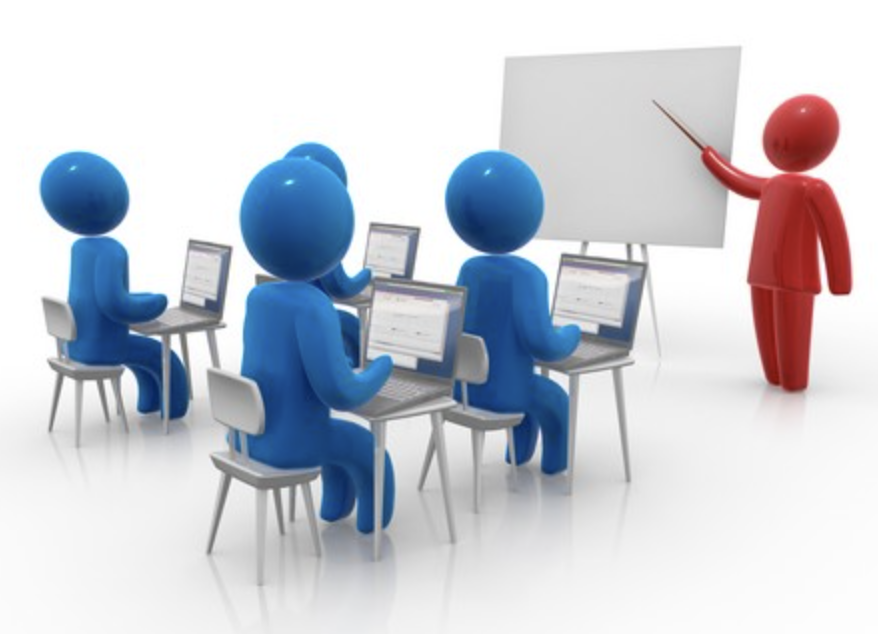 Course Details
Course Duration: 1 day
Course Availability: Monday – Saturday
Course Types: Group booking, 1-2-1 sessions, online, Bespoke & Public Courses
Course Availability: Monday – Saturday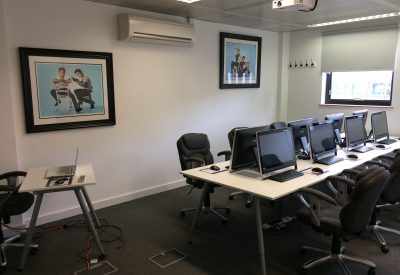 Excel Dashboards Training Course Details
Course Location: This Microsoft Excel Dashboard training course can be delivered either at our London training venue or at your offices.
Tailored Course Content: Course content can be customised to meet your specific requirements, with scheduled dates to suit you.
Tailored Courses: We offer a free consultancy service to help tailor your course to meet your requirements.
Rate: £220 + VAT
Next Public Course: Please Call
Centre and Services
Comfortable & modern facilities
Unlimited access to our online training manuals
Complimentary lunch
Courses delivered by Certified Trainers
Microsoft & CPD courses available
On Completion of Excel Dashboards

Plan an effective dashboard layout
Analyse data using Pivot Tables
Analyse data using Excel formulas
Appreciate Dashboard Charting techniques
Visually present data using traffic lights and slicers
Include trendlines
Incorporate scenarios to show different outcomes
Create an interactive dashboard
Use consistent scaling for dashboard elements
Distribute a secure dashboard
Excel Dashboards Course Outline