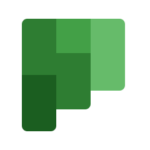 Microsoft 365
Planner
Training Course
Planner Course Overview
Our Microsoft 365 Planner training course helps your team get the job done! Planner is an easy to use, card-based (Kanban) task management app. Create plans, organise and assign tasks, share files, chat about what you're working on and get updates on progress.
Each plan has its own board where you create content-rich tasks including files, checklists, due dates and labels. All the task details are in one place. You can organise tasks into buckets and categorise them based on status or assignment. Planner automatically visualises task status into pie and bar charts.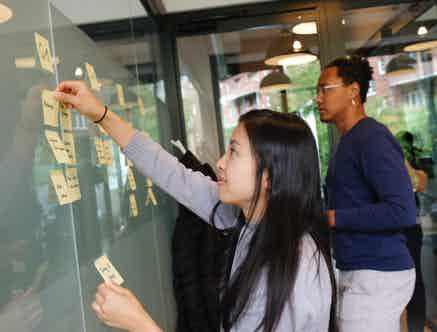 You can use Planner wherever you're working:
At your desk? Open Planner from tasks.office.com
On the go? Update tasks from your mobile device
In Microsoft Teams? Select the Tasks app powered by Planner and Microsoft To Do
Microsoft 365 connects Planner with Teams, To Do, SharePoint, Power Automate and other apps for efficient task management. It's all in the Microsoft cloud!
Planner Five Key Topics
Create boards and tasks
Organise tasks into buckets
Collaborate with your colleagues
Update tasks from your mobile
View reports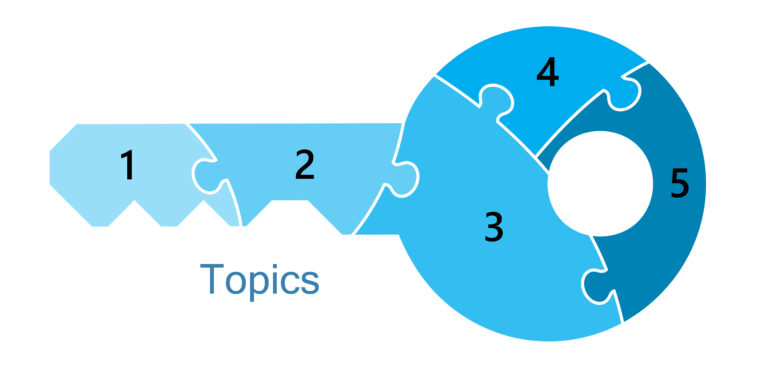 Course Details
Course Duration: 1 Day
Course Availability: Monday – Saturday
Course Types: Group booking, 1-2-1 sessions, online, Bespoke & Public Courses
Course Availability: Monday – Saturday
Microsoft 365 Planner Training Course Details
Course Location: Our Microsoft Planner training course can be delivered classroom style or online.
Tailored Course Content: Course content can be customised to meet your specific requirements, with scheduled dates to suit you.
Tailored Courses: We offer a free consultancy service to help tailor your course to meet your requirements.
Centre and Services
Comfortable and modern facilities
Unlimited access to our online training manuals
Complimentary lunch
Courses delivered by Certified Trainers
Microsoft and CPD courses available
At Course Completion
Understand the Planner Dashboard and Planner Hub
Create Plans, Buckets and their associated Tasks
Add Task details, related Files and Assign Tasks
Understand and manage Plan Views: Board, Chart and Schedule