Microsoft Excel 365 Training Course Part 1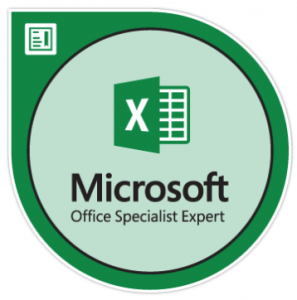 Audience: This Microsoft Excel 365 Training course is intended to help all users creating a new spreadsheet, working with basic formulas and functions, and making a spreadsheet look professional and presentable.
Course Duration: 1 day.
Course Availability: Monday – Saturday
Course Types: Group bookings, public courses, 1-2-1 sessions, bespoke tailored courses and office migrations.
Course Location: This Excel 365 training course can be delivered either at our London training venue or at your offices.
Tailored Course Content: Course content can be customised to meet your specific requirements, with scheduled dates to suit you.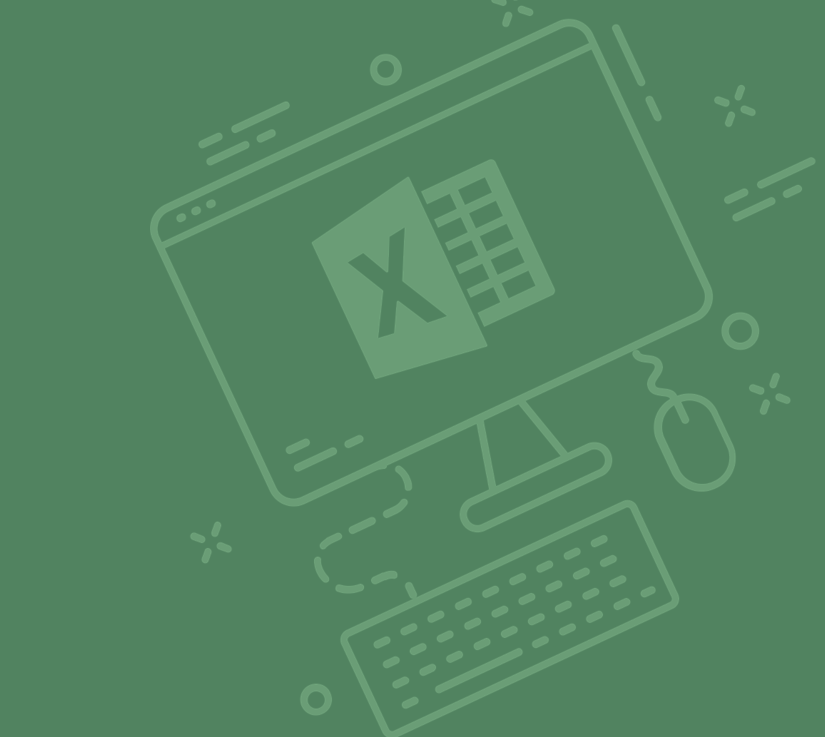 At Course Completion
Getting Started with Excel Online
Launching Excel 365
The Excel Online Interface
Creating a New Workbook
Closing Excel Online
Getting to Know Excel
What are Spreadsheets, Worksheets, and Workbooks?
What are Columns, Rows, Cells, and Ranges?
Navigating in Excel
Keyboard Navigation Options
Excel Formulas
Managing Workbooks
Opening a Workbook
Editing Your Workbook in Excel Desktop
Accessing Save Options
Using the Accessibility Checker
Printing a Workbook
Sharing a Workbook
Getting Help in Excel Online
Using Tell Me
Accessing Advanced Help Options
Getting Accessibility Help
Closer Look at Formulas
The Formula Bar
Elements of an Excel Formula
Mathematical Operators
The Order of Operations
Types of References
A Closer Look at Formulas
Using Formulas and Functions
About Functions
Creating a Function with AutoComplete
Using the Insert Function Dialog Box
Using AutoSum
Viewing AutoSum Calculations in the Status Bar
Automatic Workbook Calculations
Working with Data
Selecting Cells
The Cut, Copy, and Paste Commands
Using Paste Options
Moving Data with Drag and Drop
The Undo and Redo Commands
Using AutoFill
Using Flash Fill
Working with Rows and Columns
Inserting Rows and Columns
Deleting Rows and Columns
Clearing Data from Cells
Changing Column Width and Row Height
he Hide and Unhide Options
Sorting and Filtering Data
The Difference Between Sorting and Filtering
Sorting Data
Enabling Filtering
Using the Filter Dialog Box
Using Text Filters

Clearing a Filter